YouTube Creator Space London offers pro-kit for DIY content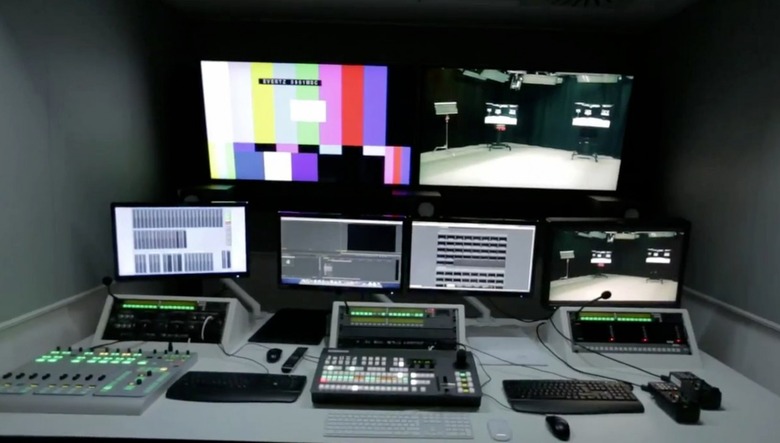 Google has launched the YouTube Creator Space, a video recording and editing hub at the company's London, UK office promising the latest kit for partners to use. Available to rent – with no word on exactly how much – to YouTube partners and those in education across Europe, Africa and the Middle East, the setup will include HD video cameras and DSLRs, green screen suites and more.
There will be editing suites for piecing together footage, with two main studios for recording it in the first place. YouTube will have professionals on-hand to help get the best out of the equipment.
YouTube's Next Lab team will be handling the bookings, with the eventual goal being more professional-quality content from the army of hitherto-bedroom-broadcasters that pump content onto the video sharing site every day. Membership in YouTube's partner program is free, though Google hasn't said if it will be charging for use of the Creator Space kit.
YouTube has been making efforts to clean up and generally make its site a more professional place in recent months, including challenging traditional media networks for real-time coverage. The site revealed a face-blurring feature that can provide anonymity in crowd scenes, and most recently, it launched a real-name policy that encourages users and commenters to use their actual name rather than a username, in the hope of cutting down on offensive comments.
[Thanks to everyone who sent this in!]