When it comes to the Galaxy S9, it looks like Samsung has joined the "bigger is better" crowd, and that's going to leave some buyers frustrated. The Android flagship, along with its Galaxy S9+ sibling, is expected to debut in just a few weeks time, at Samsung's next Unpacked event during MWC 2018. From what we already know, though, along with the new hardware the Galaxy S9 and S9+ will also present buyers with a new, tough decision.
Unlike Apple, which has used single and dual cameras to differentiate between the two sizes of its regular and "Plus" iPhones since the iPhone 6 and 6 Plus in 2014, Samsung has been less aggressive in splitting its two sizes. The Galaxy S8 and Galaxy S8+, for example, differ primarily by physical size, something forced by the screen's dimensions. If you want a smaller phone, the 5.8-inch Galaxy S8 is your pick; if you want a bigger display, the 6.2-inch Galaxy S8+ is on offer.
With the Galaxy S9 and Galaxy S9+, though, there'll be more to it than just screen real-estate and how much space the smartphone occupies in your pocket, purse, or hand. Both are expected to stick with the same size screen and, indeed, the same identical 2960 x 1440 resolution for the Super AMOLED panel. However, there'll be more pressing differences inside and on the back.
According to the latest batch of rumors, Samsung plans to follow Apple's example when it comes to the Galaxy S9 and Galaxy S9+'s cameras. The S9 will have a single camera on the rear, just as per the current Galaxy S8. The S9+, though, will double up: it'll have two sensors, as on the Galaxy Note 8.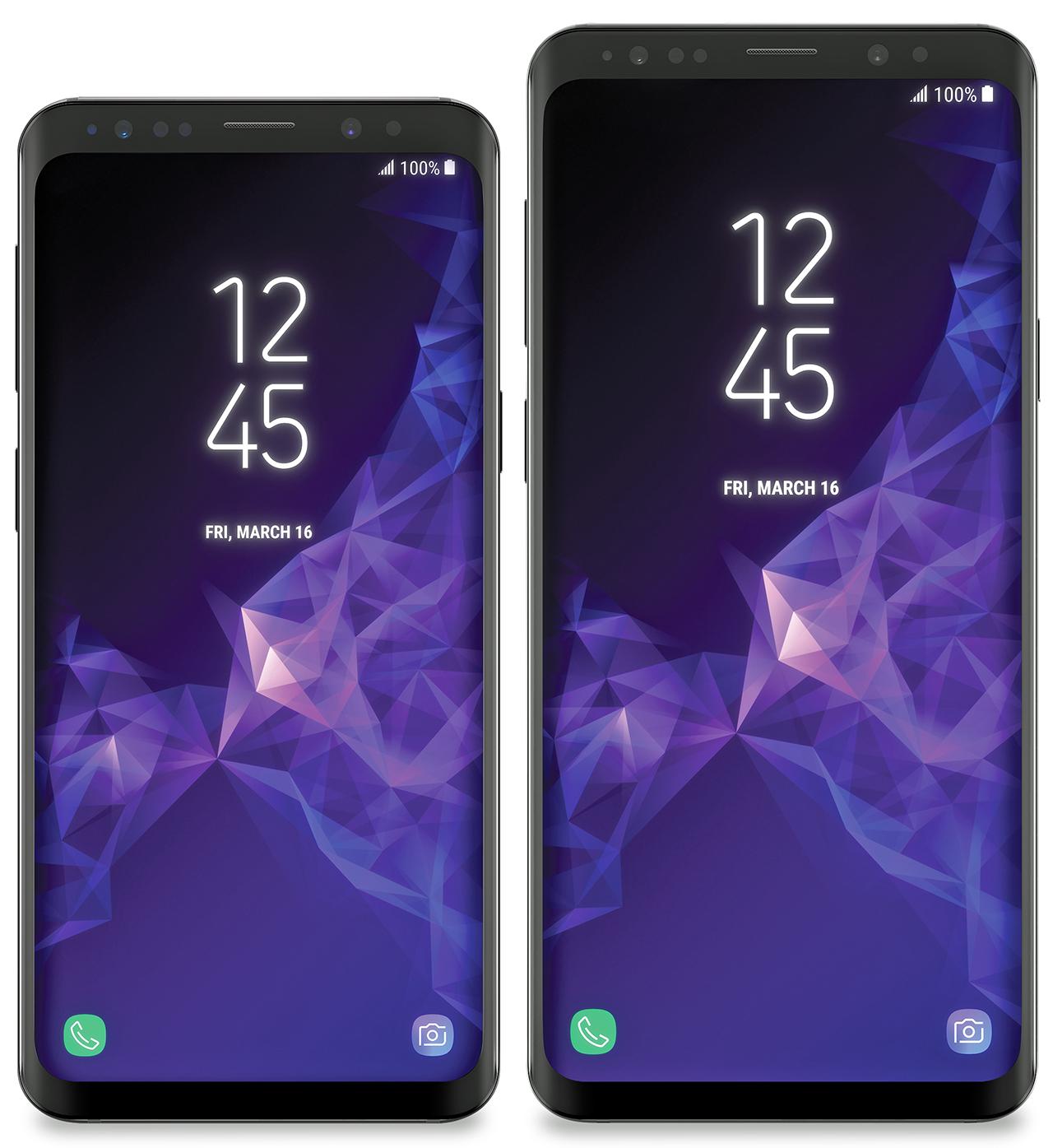 That means, as per the iPhone size decision, picking between the two new Galaxy smartphones will require deciding whether the bigger form-factor is worth what dual cameras allows. Making the decision even tougher – or, arguably, leaving picking the Galaxy S9+ the obvious choice – is the fact that Samsung is also believed to be giving it better internal specs.
While both will use the Qualcomm Snapdragon 845 in the US (or the Exynos 9810 in most other places), the S9+ is expected to have 6 GB of RAM and 128 GB of storage. In contrast, the smaller S9 will only have 4 GB of RAM and 64 GB of storage. That's unlikely to go down well with power-users.
It sets up an unexpected tiering for Samsung's 2018 line-up. Suddenly, the Galaxy S9+ is a "better" device than the Galaxy S9, rather than just a decision of size. The Samsung Galaxy Note 9, expected later in the year, is almost certain to sit at the top of this trio, with more features again than the S9+.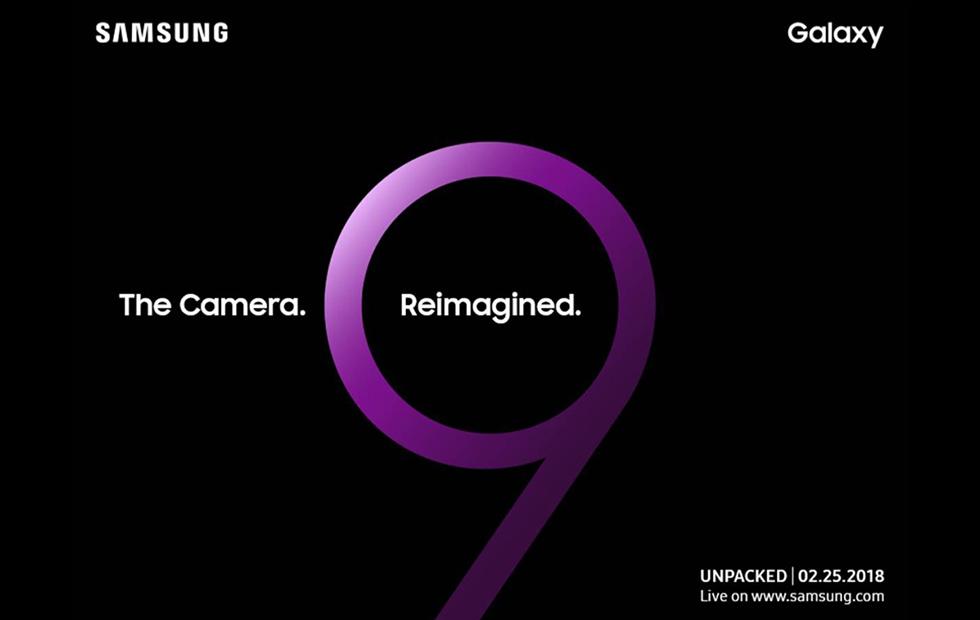 Happily, while opting for the iPhone 8 over the iPhone 8 Plus means you miss out on the primary advantage of portrait mode photography, going for the Galaxy S9 rather than the Galaxy S9+ should still mean you get Samsung's flagship 2018 feature. The new camera is expected to be able to switch, mechanically, between two apertures: either f/2.4 or f/1.5. While the Galaxy S9+ will add a second 12-megapixel sensor, it's believed to use a fixed-aperture.
Certainly, plenty of people get away without having dual cameras on their smartphones. Indeed, as the Pixel 2 demonstrated, there's plenty you can do with software when it comes to faux-bokeh and portrait modes: it doesn't necessarily demand two sensors at work.
All the same, if your preference is for a smaller device, Samsung's decision to tier its 2018 line-up this way may well cause frustration. The general advice for any new smartphone purchase is to max out at least the memory on offer, even if you don't go for the biggest storage available: that maximizes longevity in future, as OS updates and apps get more and more demanding of hardware.
Samsung's apparent strategy puts that at odds with a core size decision, not to mention nudges buyers toward a phone that's likely to be more expensive. Both the Galaxy S9 and Galaxy S9+ may be excellent devices, but picking between them in stores is going to be a lot harder for many than might've been expected.