Your iPhone's New Update Is Its Most Important In Years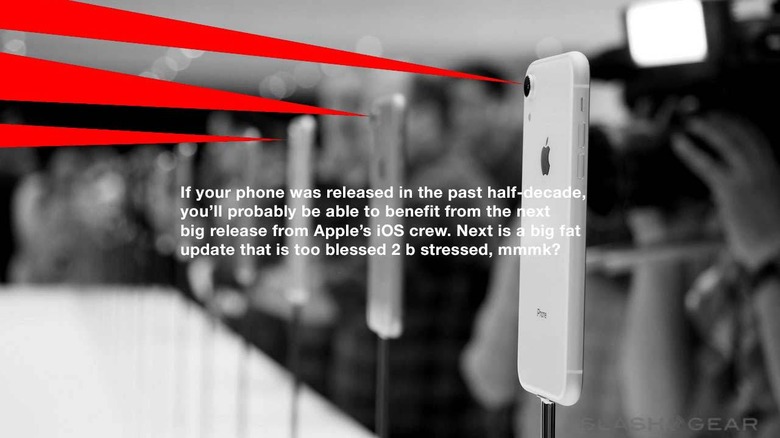 If you're using an iPhone right now – and statistically, chances are pretty good you are – you'll be getting iOS 13 soon. Today the fourth iOS 12.3 Beta is out on some lucky users – and developers running this Developer Beta have already begun to explore. What we're most excited about with the iOS 13 release isn't the fixes and the prodding of the tiny details coming with each new Beta, it's the system-wide options it'll make available to users.
In iOS 13, recent reports suggest users will gain access to a system-wide Dark Mode. This mode came in one form with the latest update to the MacOS desktop software this year – now it's likely time iOS had a taste.
With Dark Mode, iPhone users will be able to push system apps (and other apps that work with the newest iOS code) into a sort of flipped vision of iOS. Instead of the default LIGHT for most graphics, the bulk of iOS will be dark gray or black.
Dark Mode makes moves both visible and behind-the-scenes which allow the user to concentrate on their chosen app function. Not that it's too difficult to keep your mind focused on a single app now – but imagine if it were easier.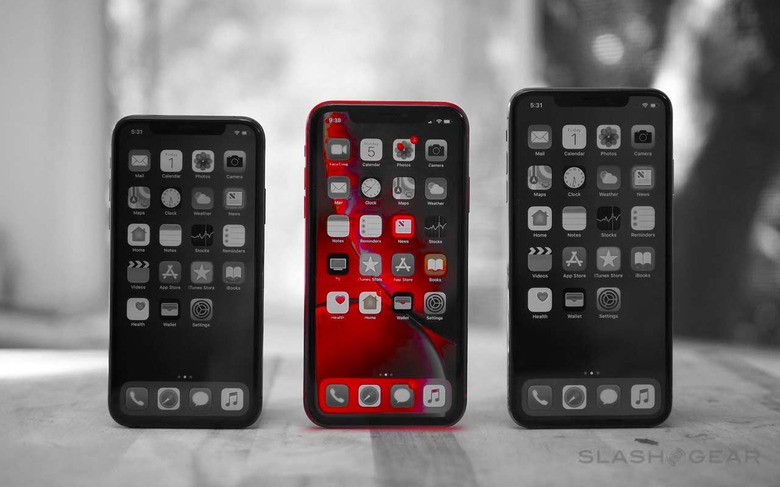 On that note – Imagine if Apple started to focus its attention on the health of the mind in addition to the health of the rest of the body – as result of using smart devices. Wouldn't that be great? WHO screen time limits think so, too.
Once the update becomes available in the next few weeks (the Beta, then the 13 this year), you'll have only to follow the same directions as we used in installing iOS 12. The process is simple, the results are (relatively) quick.
Also of note – and maybe more important than Dark Mode for many users – is word that we'll be getting a new Volume graphic. When you adjust the volume on your iPhone, iPad, or iPod touch, the GIANT SPEAKER icon might be reduced to a mere bar. You know what the bar means, right? No need to scream about it!