iOS 13 Leak Previews Huge Changes - And iPad Pro Could Come Of Age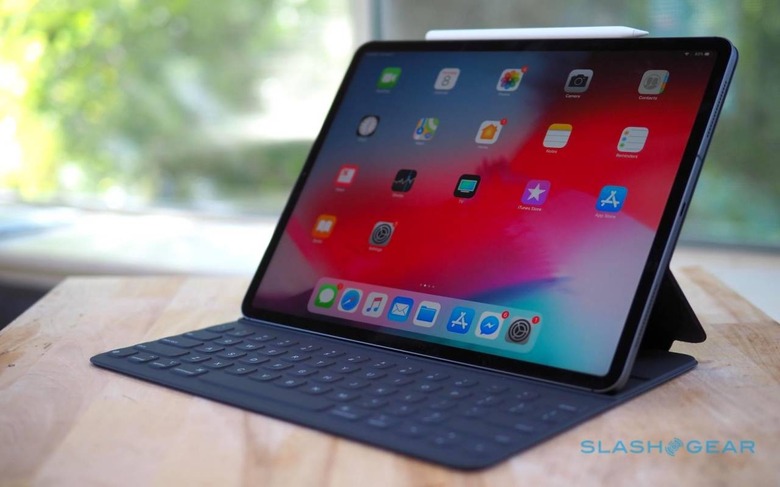 Apple won't be talking about iOS 13 until WWDC 2019 in a few months time, but that hasn't stopped a huge leak of features for the new iPhone and iPad software from dropping today. After a mixed reaction to iOS 12 last year, widely seen as Apple's attempt to deliver more and over-promise less, it seems iOS 13 will crank up the number of new features.
In doing so, it looks like some of the most frustrating elements of iOS as it currently stands will be addressed. Actions like the undo gesture, for example, along with the ability to request the desktop version of a website in Safari rather than a mobile page, are all said to be getting improvements.
iPhone owners have grown used to getting yearly feature blasts, with new aesthetic and functional changes to their phones as Apple releases each free iOS update. In recent years, though, some of the features announced at WWDC, Apple's annual developer event, haven't arrived quite as rapidly as promised. Leaks out of the company last year suggested iOS 12 would be a more conservative release in terms of how many features were pre-announced, so as to avoid potentially embarrassing delays.
For 2019, though, Apple looks set to hit some well-requested features. Sources familiar with iOS 13 have shared some of the changes with 9to5Mac, and there are some gems among the updates.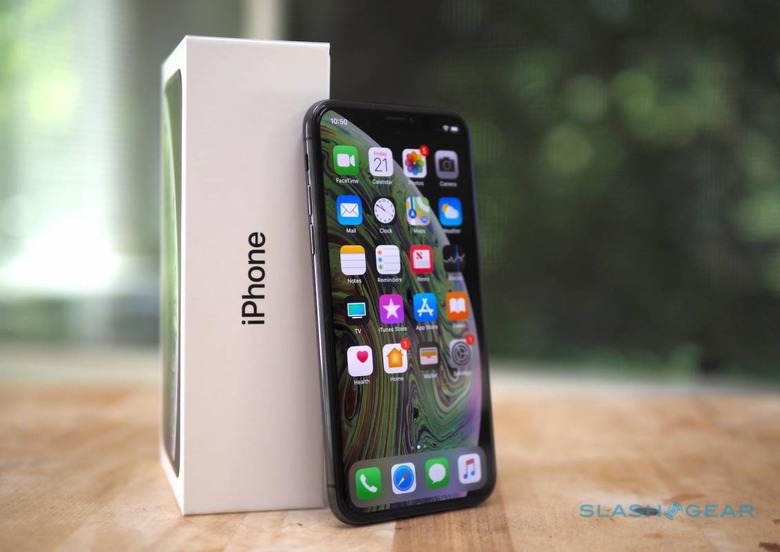 Perhaps most exciting for some will be a new Dark Mode. That will be a system-wide setting, much as it is with macOS, that can be switched on for both iPhone and iPad. There'll also be a new multitasking system, albeit only on iPad. Apps will be able to have multiple windows, it's said, with different elements capable of being dragged out into an independent "card" that can be moved around, stacked, and flung away – webOS style, from the sound of it – to close them.
In Mail, there'll be Gmail-style categorization of messages into different categories like shopping and promotional emails. A read-later queue will be added, too, it's suggested. Easier selection of multiple items in lists has been introduced, and there's a new undo gesture – a three-finger tap on the keyboard, with a swipe left triggering undo and a swipe right triggering redo – rather than the current shake-to-undo gesture.
Safari 13 will automatically load the desktop page of a website, at least on the iPad. "Hey Siri" is said to be gaining improved background noise rejection, and third-party productivity apps will apparently have more collaboration options. Some of the most welcome changes will be relatively minor: a new graphic for volume adjustment, for example, better in-app printing controls, and new UI tweaks for Split View apps.
For iPad owners in particular, iOS 13 is shaping up to be a big improvement. One of the persistent criticisms of the iPad Pro is that the software hasn't held up to the hardware's potential for replacing a laptop. After 2018's focus primarily on iPhone features, it seems 2019's iOS 13 will swing at least some of the attention back to iPad, and in a very welcome way.