Your iPhone 6s may be Rose Gold, cost $10k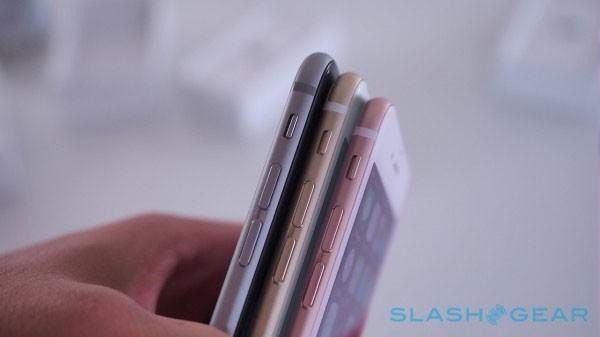 Analysts predict that the next iPhone will include a Rose Gold option as well as a higher-priced luxury option similar to Apple Watch Edition. This week's suggestion includes a version of the Apple iPhone 6s – following Apple's traditional every-other-year change from a full edition change to an "s" version. This iPhone 6s would include Rose Gold – though we're not entirely sure at this time whether or not this gold would be an actual gold mix, like the Apple Watch Edition, or if it'll be similar to the Gold option on the iPhone 6 now, without any actual super-expensive gold inside.
The next iPhone will – as each successive version of the iPhone have – come with a newly updated processor and the possibility of an upgrade to a larger amount of RAM. Reports from anonymous sources are corroborated by AppleInsider and analyst Ming Kuo, known for his analysis of Apple products.
Apple has been stated to be considering a switch to Apple SIM cards, making available the switch between carriers without the need for switching said SIM card.
This places additional control of hardware in Apple's hands.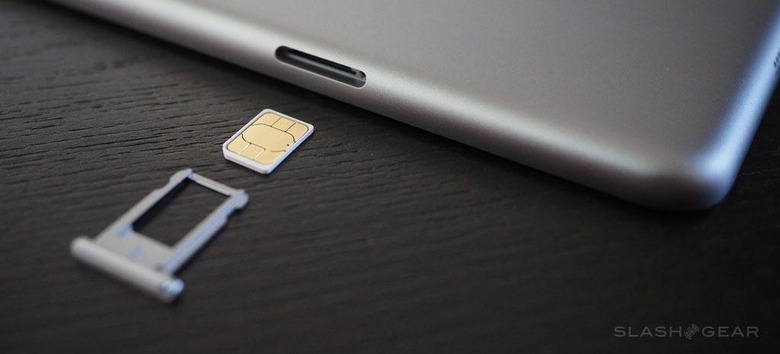 The next iPhone will need to match the finesse presented in the Apple Watch. I don't mean the hardware will need to be particularly different than it is with the iPhone 6, just that Apple will need to give the option of a whole lot more fabulous a set of materials.
This means Rose Gold.
This means real gold.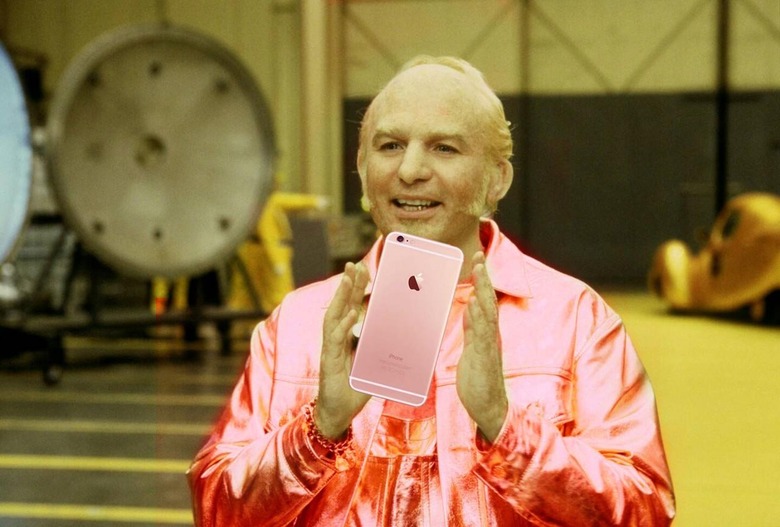 This means working with a fabulous bit of Sapphire glass up front. Or at least a Sapphire glass cover users can purchase to further protect their devices.
The iPhone 6s will also need to get a boost in its ability to speed up the process of working with Apple Pay.
This means Force Touch input, and it means additional support for signatures – though that's more on the security side, not the speed side.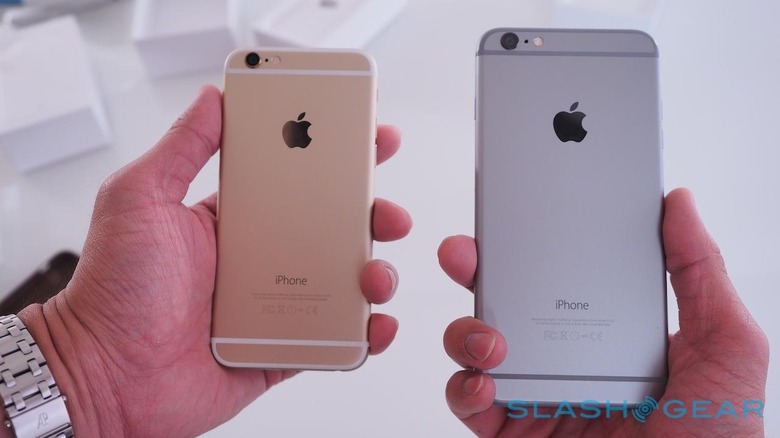 With a new Apple A9 processor and 2GB of RAM, this version of the iPhone will be delivered in two sizes – and no smaller 4-inch size.
That'd just be crazy.
Expect the iPhone 6s and iPhone 6s Plus to be delivered in or around September of 2015. Last year the iPhone 6 and iPhone 6 Plus were revealed on September 9th, while the iPhone 5s was first shown on September 10th.
Check our Apple Watch review for more details – the proof is in the pudding.