You'll Soon Be Able To Car-Share Your MINI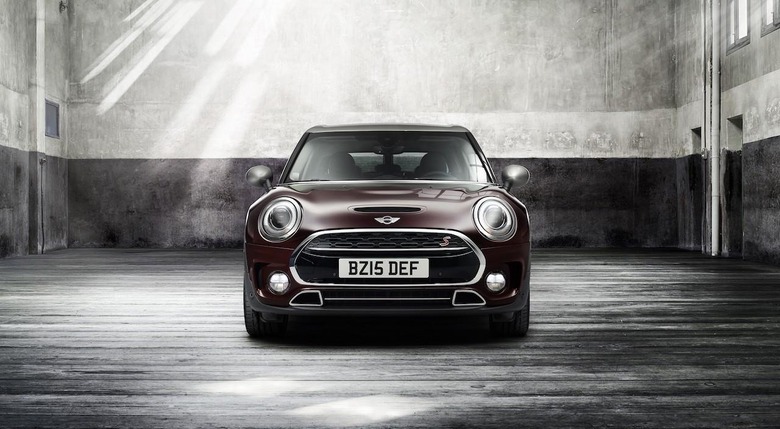 MINI will bake car-sharing technology directly into future models, allowing owners to loan their cars out when they don't need them. The functionality will initially integrate MINI into the DriveNow network, which operates short-term car rental in select North American and European cities. An optional add-on, the tech will temporarily make the car available for rent by the minute, something MINI believes will make city-dwellers more likely to consider owning a car themselves.
DriveNow was set up between MINI-owner BMW and Sixt back in 2011. The initial fleet was an array of electric BMW compact-coupes; in San Francisco, for instance, the first 30 minutes of driving is priced at $12, with each subsequent minute adding $0.32 to the bill.
MINI's move to integrate with DriveNow, however, will be the first time privately-owned vehicles will be able to join the range.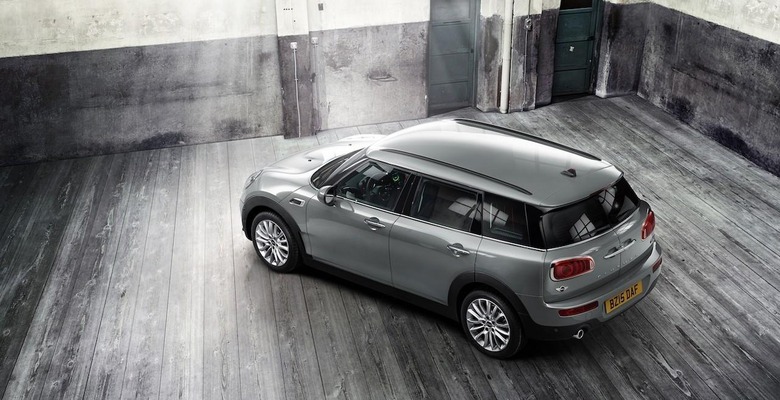 The company also expects it to be popular with fleet customers, who might have a large investment in a number of cars, and like the idea of being able to recoup some of their downtime by participating in short-term loans.
The functionality will be offered as part of an optional equipment package sometime in 2016, initially in the US before spreading to other cities where DriveNow operates. However, it's not MINI's only idea for car loans.
In fact, the company is also planning a peer-to-peer car sharing system, whereby a defined circle of friends and family could book and borrow the car. That will presumably be controlled via an app rather than having to rely on physically handing over a set of keys.
No pricing for the new features has been confirmed.