You can watch the Drone Racing League on ESPN starting next month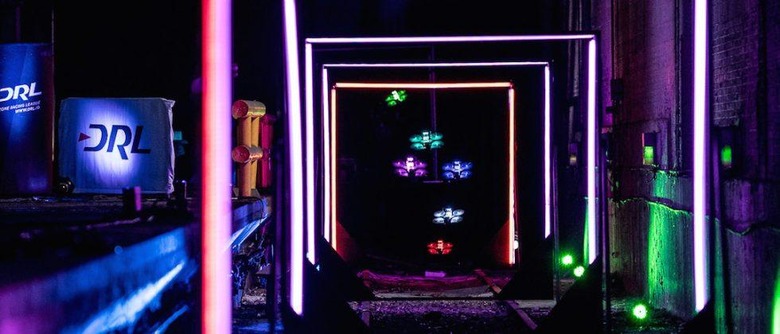 Televised sports have come to include a lot different things in the last few years. Some time ago it started with televised poker tournaments, and these days competitive video games are getting their time in light with many networks investing in eSports. It appears the next big activity is going to be professional drone racing, as ESPN has announced a new broadcasting deal with the Drone Racing League (yes, that's already a thing).
ESPN tested the waters so to speak by covering a drone racing event in early August. It seems to have captured an audience, as the TV network has committed to a multi-year deal with the DRL, starting off with this year's season. The series will see races aired on both ESPN and ESPN2, starting on October 23rd at 9:00pm.
The network says 10 hour-long episodes will be used to cover five different events, all leading up to the DRL World Championship on November 20th. The 2016 series is said to feature 25 drone pilots coming from more than eight countries, all looking to score a professional contract for the 2017 season.
And if you think drone racing is just an American fad, think again; the DRL also reached broadcasting deals with the UK's Sky network, along with a race being hosted in London in 2017, while German, Austrian, and Swiss viewers will be able to tune into the 7Sports channel for coverage, with Germany getting its first race event next year as well.