Drone racing is coming to ESPN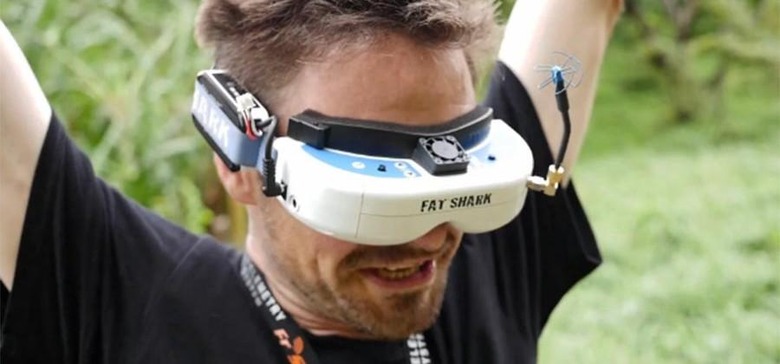 Starting this summer, ESPN will air drone racing events, marking the latest instance of modern sports arriving on television. ESPN has previously shown its willingness to embrace modern sports with its inclusion of 'esports' gaming events; this time around, it has partnered with the International Drone Racing Association (IDRA) to bring FPV drone racing to television screens.
The IDRA announced the new partnership on Wednesday; the deal involves a multi-year contract for international media distribution, taking the sport of drone racing global. The first drone racing event ESPN will air is the 2016 US National Drone Racing Championships, which will take place on Governors Island in New York City. ESPN is advertising the race in the commercial below.
The race will seek the fastest drone pilot in the US, and will take place from August 5 to 7. Following this will be the 2016 World Drone Racing Championships, which will air on ESPN3 in October. After both championships, ESPN will broadcast an hour-long special. The races will involve "small, multi-propeller aircraft" equipped with front-facing cameras.
In a statement, IDRA Chairman Dr. Scot Refsland said:
Drone racing gives anyone the ability to fly like a superhero. Because everyone can experience the thrill of racing as if they were sitting in the drone cockpit, the sport is skyrocketing. To go from a first ever, US national drone racing to partnering with ESPN for international distribution in eight months is truly a sign of great things ahead.
SOURCE: IDRA