You can try Windows Phone 8.1 Update 1 now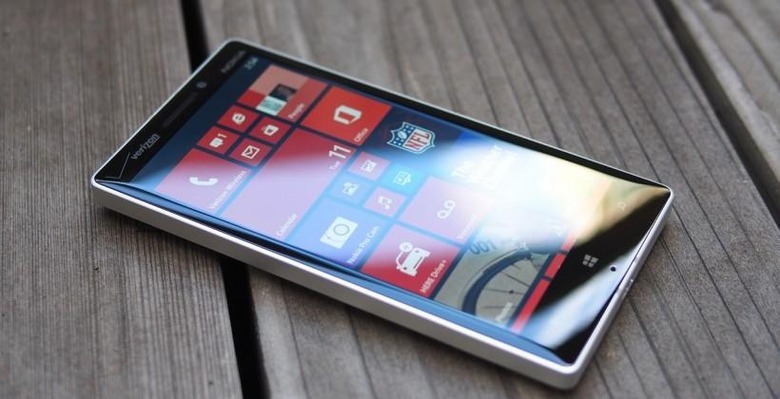 Microsoft has released Windows Phone 8.1 Update 1, and while the preview is intended to be used by developers to get their apps up to speed with the new version, it's also available to anyone who wants to get a taste of what's coming. The new version began showing up on devices registered to Microsoft's App Studio program today, the same route by which the company gave pre-final access to Windows Phone 8.1 itself back in April.
Although there are several new features to be found in Update 1, one of the most anticipated has been Live Folders. That, as we saw demonstrated earlier today, allows for several Start screen icons to be gathered up together in one spot, though still keeping some Live Tile animations.
Other changes include bringing Cortana, Microsoft's virtual personal assistant, to new geographies. Both China and the UK will get to hold natural language conversations with their phone as part of the Cortana beta.
However, there'll also be a Cortana alpha – with presumably fewer features or less successful recognition – for Canada, India, and Australia.
Meanwhile there's also a host of smaller UI tweaks and improvements, such as being able to select multiple text messages and then forward them all in one fell swoop.
If you want to try out Windows Phone 8.1 Preview for Developers you'll need to be registered to the Windows App Studio program, which is free, or of course part of Microsoft's developer program. Let us know how you get on in the comments!
MORE Windows App Studio