Windows Phone 8.1 update to bring Cortana to more markets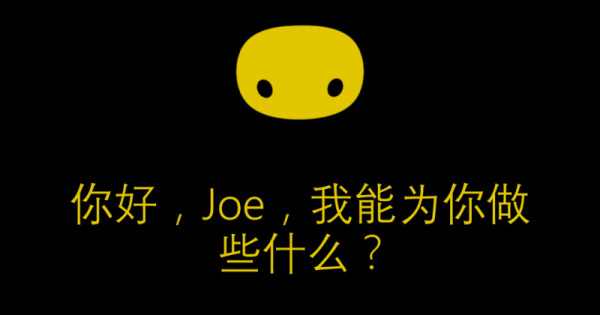 Yesterday we saw some of the new features coming to Windows Phone devices by way of the first update to version 8.1. Now we're being given a more detailed look at some of those features, including some that we haven't heard about yet. Primary among this is that Cortana, Microsoft's own virtual personal assistant, will be making her (or its) maiden voyage outside the US, primarily to China and the UK.
In Windows Phone 8.1 Update 1, Cortana will be taking on a more international character. In China, she will have a different visual appearance, swapping the TRON-like circle found in the US version for a more anthropomorphic form of a yellow head, without a mouth apparently. She will offer information about air quality, a huge concern for Chinese residents, and, of course, can understand both spoken and written Mandarin. In the UK, she will be knowledgeable about the caveats of English spelling in that region, the London Stock Exchange, and how to speak with a proper English accent. Cortana will be available in China and the UK as beta, but will also be available in Canada, India, and Australia in an alpha version.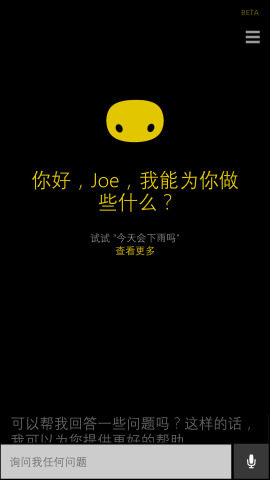 Those, however, won't be the only new features in the upcoming update. As mentioned before, folders will be coming to the Start screen. But not just any old, simple folders. Live folders! The difference? Live folders will still show the Live tiles of apps you've stowed away inside those folders. Speaking of Live tiles, the WP Store app now offers a Live tile of its own when pinned to the Start screen.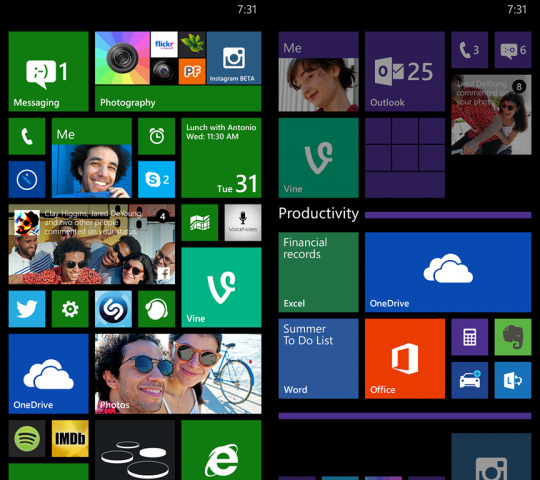 There are other new features that have also been revealed. Apps Corner is something managers and employers might love, as it allows them to set a limited list of apps that users can have access to, like a sort of protected Start screen. They can even set the device to boot directly into an app or export an Apps Corner profile to be used in other smartphones. Avid texters, on the other hand might appreciate that now they can select multiple messages to merge, delete, and even forward them all at once. Xbox Music makes a trip to the future as well as the past, not only gaining better performance but also getting back features that it lost. like background syncing and swipe to advance.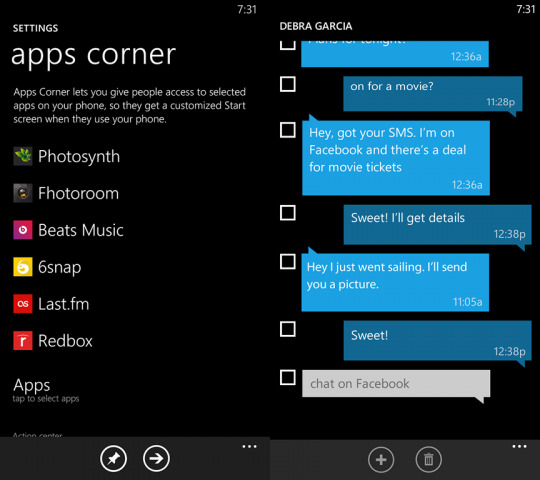 If those new features has gotten you quite excited, better calm down as you will definitely need to wait for a while. This Windows Phone 8.1 update will indeed soon be available, but it will only be coming as a developer preview next week. The actual roll out of the update for end users isn't expected until after a few months. But do expect that once the update reaches developers' hands, we will hear more about new features and changes, and maybe even get an image for the more daring Windows Phone users to try out.