You can get HBO via Sling TV this Saturday, just in time for GoT [Update]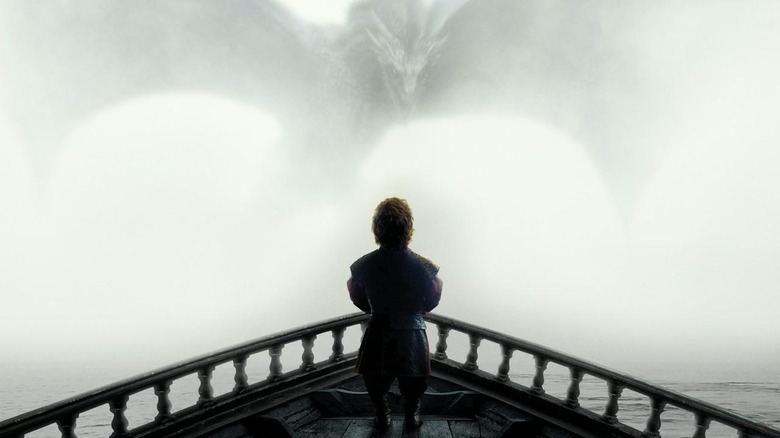 As the Game of Thrones season five premiere nears, viewers are quickly finding ways to watch. HBO NOW, which recently launched via Apple TV, is one way. You could also sign up for HBO via your cable company, if you have cable. Piracy is another (bad) option. Another exists in Sling, which today announce their customers are free to sign up for HBO via Sling TV this weekend, just one day ahead of the Game of Thrones season five debut this Sunday.
With HBO on Sling, you're getting direct access to HBO as it feeds to cable television. Sling also says HBO will offer the same video-on-demand service it has for cable, so you don't need HBO NOW or HBO Go in addition to this offering.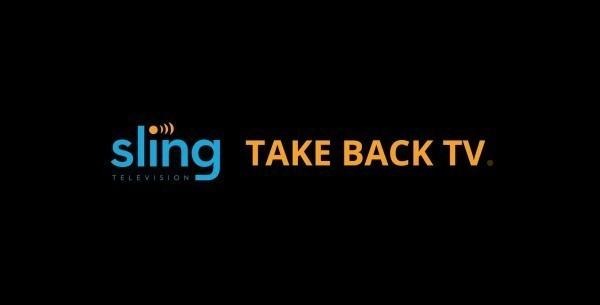 Sling TV is also breaking their pricing mold for HBO. Current add-on packages come at a $5 price point, which are all on top of the base $20/month package. The HBO channel is available on all Sling TV devices, including Roku, Amazon Fire TV, Fire TV stick, and Xbox One.. You can also view Sling on the web, or via apps available for iOS and Android.
Since launch, Sling TV has been rapidly adding channels and content. It's clearly popular, too; as the Final Four was going on, Sling TV saw hiccups that interrupted service, server issues the company has since identified and rectified.
The original plan was to launch HBO today, but a last-minute decisions to update their respective platform apps first caused team Sling TV to put it off a few days. With the update, you'll get better load times for streaming, parental controls throughout, and a better mini guide that provides show listings for subjects/genres.
If you want HBO via Sling TV, head over to their website to sign up this Saturday.
Update: Sling and HBO have gone ahead and made the service available early! You can now head over to the Sling TV site and sign up for HBO.