Sling TV's Final Four issues prove troublesome, but promising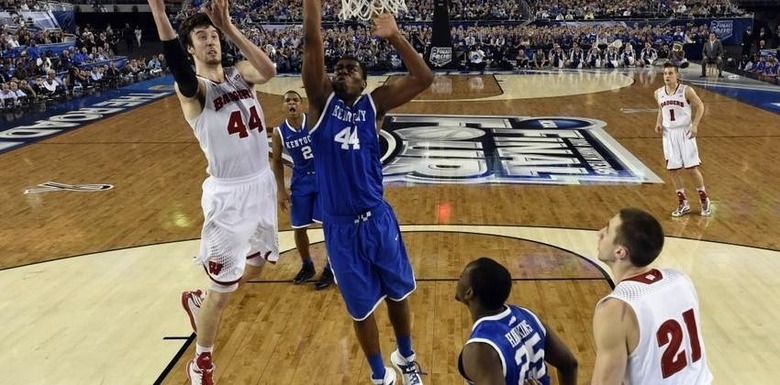 Over the weekend, Sling TV slipped up. Badly. As Wisconsin downed the undefeated Wildcats of Kentucky and Duke did what Duke does, Sling TV saw major interruptions. After a massive number of sign-ups — which naturally led to a huge uptick in streaming — Sling TV failed. It was the wrong time to fail, and with the wrong content. A major Sling TV draw is live sports sans-cable, so Sling TV's issues during the Final Four was troubling, but ultimately tells us all that Sling TV is on the right path.
Checking out Sling TV's 'Sling answers' Twitter feed, we see a number of fans across platforms were having issues watching this weekend. It went beyond sports, too. Sling fans across channels were seeing issues.
We're sorry some basketball fans saw errors tonight due to extreme sign-ups and streaming. Engineers rebalanced load across network partners
— Sling Answers (@slinganswers) April 5, 2015
I was one of them. As the Final Four was happening, I was (trying to) watch. I had a lot of luck, but stuttering and stopping was sadly normal this weekend. I've not seen that form Sling TV yet, so I was as frustrated as the rest of the fans out there.
Yeah, Sling failed. But that might actually be a positive sign for cord cutting. Sling TV didn't fail because it's a bad service. Sling TV failed because it saw a huge number of people signing up at once; people who don't want to give the cable company their business. Sling TV's failure this weekend shows not even they were aware how many of us really want to absolve ourselves of cable dependency.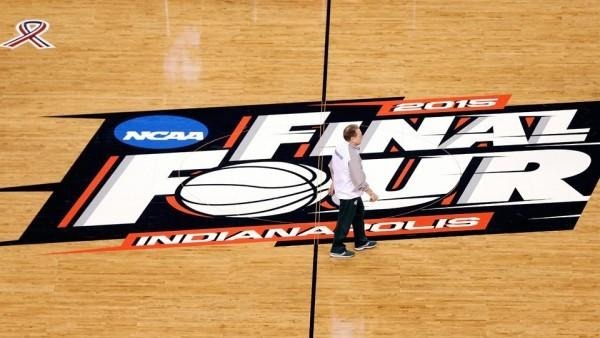 Sling TV screwed up in a big way, with the wrong content, at the wrong time. A major selling point for them is sports without cable, something many considered the missing element for cord cutting. Slipping up with streaming during one of the biggest events of the year is lame, but really an early misstep in a longer trek.
Now if they screw up when my Clippers reach the Finals this year, we'll have words.