You can install WatchOS 2 for Apple Watch now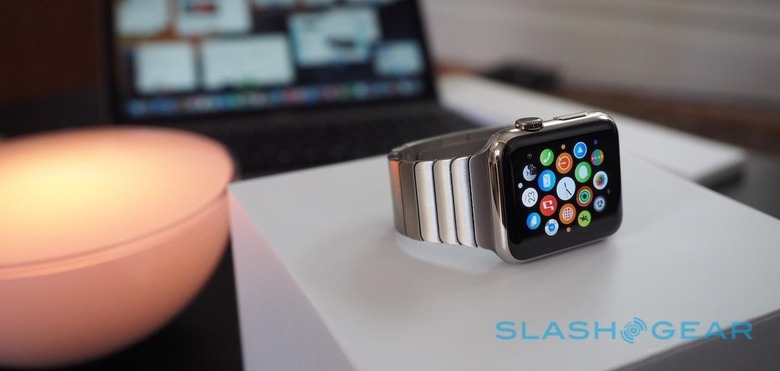 Apple has released WatchOS 2 for the Apple Watch, the first major software update for the wearable, bringing native app support and more. Arriving a little later than expected, after Apple shelved the release last week – which was to be alongside iOS 9 – over an issue spotted at the last-minute, the new update also includes a host of other tweaks.
For instance, there are new watch faces, including more that change and evolve over time. Apple has also added further Complications, the watch face widgets that show things like upcoming calendar entries and the current weather.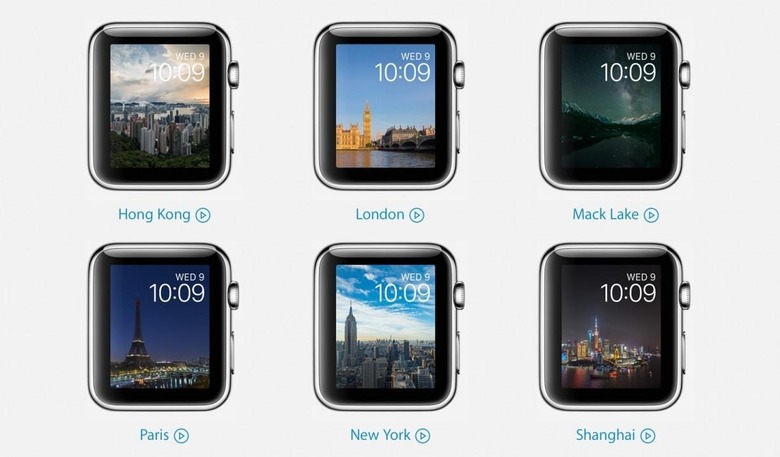 Nonetheless, it's the native app support which early-adopters of the Apple Watch are likely most excited about.
In its initial iteration, apps for the wearable ran on the paired iPhone, and simply pushed across what the Apple Watch showed on-screen. In WatchOS 2, there's more flexibility for software running locally on the timepiece itself.
That should have a significant impact on third-party app performance, one of the lingering complaints owners reported, as well as allow those apps to be more capable.
The update is accessed through the Apple Watch companion app on your iPhone, and it's worth making sure that's connected via WiFi rather than cellular data.