You can buy an unlocked iPhone 7 from Apple now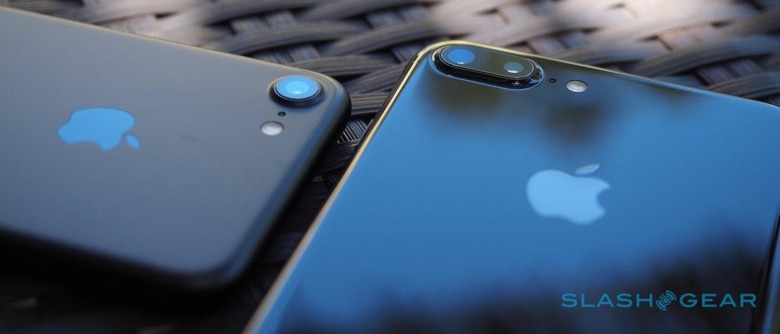 Good news if you want an iPhone 7 but don't want want to commit to a carrier, as Apple begins offering unlocked iPhone 7 and iPhone 7 Plus handsets in the US. Although the smartphone has been available for several weeks, that's only been through carriers. Now, as long as you can stomach the full retail price, you can buy an iPhone 7 and drop the SIM of your choice in.
Unsurprisingly, without any sort of carrier subsidy in return for a two year agreement, neither the iPhone 7 nor the iPhone 7 Plus comes cheap. The smaller of the two phones kicks off at $649 for the 32GB model, rising to $749 for the 128GB version. Finally, the 256GB iPhone 7 comes in at $849 unlocked.
As for the iPhone 7 Plus, that starts at $769 for the 32GB version. The unlocked 128GB iPhone 7 Plus is $869, and then finally the 256GB phone is a heady $969. All five finishes are available, just as with the carrier-locked versions.
Still, shipping times vary according to which color you opt for. Just as we've seen over the past few weeks, if you want a gold, silver, or rose gold phone you have a fairly short wait ahead. Opt for black or, worst of all, jet black, and you're looking at as long as 3-5 weeks.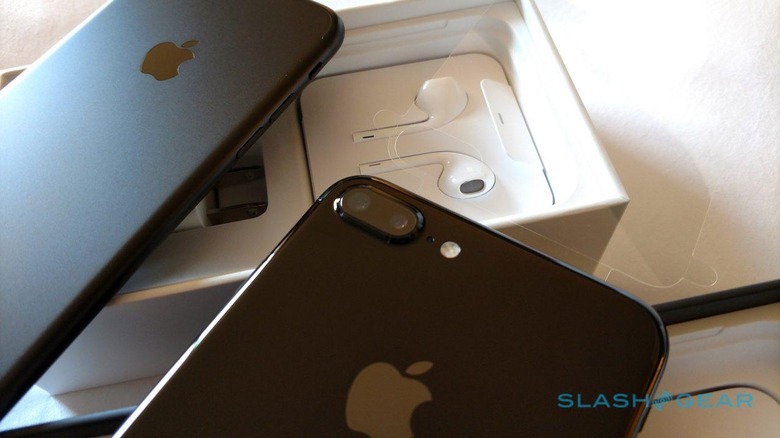 When it finally does arrive, you'll have an iPhone that works on both GSM and CDMA networks in the US. That means it doesn't matter whether you put in an AT&T, T-Mobile, Verizon, or Sprint SIM: the phone will be able to access LTE on all of them. Since it's unlocked, you'll also be able to use it abroad with a local SIM card.
NOW READ: The BIG iPhone 7 Review
Although paying a hefty sum upfront for a SIM-free device can seem expensive, it can actually work out in the long run. Carriers generally offer lower cost service plans for those who don't need a device, or you can take advantage of prepaid SIMs that can often be considerably cheaper than postpaid.
Admittedly, opting for the very latest iPhone isn't necessarily the best way to get an affordable smartphone. Indeed, if saving cash that way is your goal, we'd point you in the direction of cheaper Android options like the Moto G4 Play. That can be had unlocked for a mere $149.99, after all.
Nonetheless if travel is on the cards and you don't want to spend the money on roaming fees with your US carrier, an unlocked iPhone 7 might be the best way to go. Just remember to keep that 3.5mm headphone to Lightning adapter in your bag. After all, you wouldn't want to be stuck on a flight with no way of listening to your favorite headphones.
VIA 9 to 5 Mac
SOURCE Apple