Yahoo Hulu acquisition rumored for $800m bid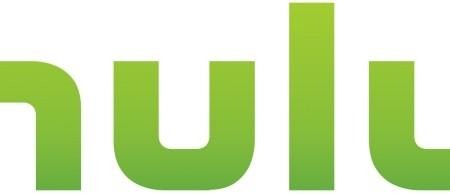 After we recently heard about the possibility of Yahoo buying out Hulu, more information is surfacing revealing that Yahoo is said to be paying somewhere between $600 million and $800 million for the streaming service. This range is based on different options that Yahoo has laid out for Hulu, including the length of licenses and how much control content creators will still have.
Rumors of Yahoo buying Hulu come shortly after the company bought blogging service Tumblr for a cool $1.1 billion, as well as purchasing a handful of smaller startups, including online gaming platform PlayerScale. With newly-appointed CEO Marissa Mayer at the helm, Yahoo has practically pulled a complete 180, and the Mayer is looking to turn things around for the dying company.
As more and more companies are getting into the television and movie streaming business, Yahoo has been one of the bigger companies to remain stagnant in that area, but it seems they be doing things the easy way by purchasing Hulu and calling it a day. It's one of the most popular streaming services on the internet, right up there with Netflix.
Hulu was originally put up for sale back in 2011 for a whopping $2 billion, but after no one was interested in paying that much, Hulu eventually took down the offer and continued on with their day-to-day. However, after failing to purchase YouTube (for which Google won the prize), it seems Yahoo is looking to take another stab at a video streaming service.
According to sources close to the situation, the negotiation for the Yahoo Hulu acquisition mostly deals with the control and price of the content, rather than just negotiating a simple price for the Hulu service itself. The one question many people are probably asking, however, is if Hulu is worth $800 million. Yahoo paid over $1 billion to Tumblr, but should a popular video streaming service receive more cash?
SOURCE: AllThingsD