Yahoo getting into gaming with PlayerScale acquisition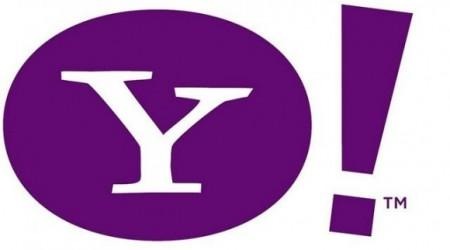 Added to the list of many Yahoo acquisitions happening recently, PlayerScale is the latest one to get bought out by Marissa Mayer and company. PlayerScale was founded on 2009 and is a startup that creates software infrastructure for cross-platform gaming. What's perhaps the the greatest news is that the startup won't be shutting down.
PlayerScale CEO Jesper Jensen says that the company isn't "going anywhere," and that the company's platform "will continue to support the same great games that you love playing today," saying that PlayerScale "will only get better from here." However, half of the company's staff will be joining Yahoo, while the other half will stay at PlayerScale.
PlayerScale says that its platform has over 150 million users, with their user base growing exponentially. The company announced back in January that they surpassed the 100 million-user mark. Overall, Jensen calls the acquisition the "the next big step toward our goal of building the best possible gaming infrastructure platform."
Today's PlayerScale acquisition comes just days after Yahoo made its largest buyout ever, purchasing Tumblr for $1.1 billion. The financial details of the PlayerScale acquisition weren't disclosed, but it probably wasn't as much as what Tumblr got out of the deal. However, does this mean that Yahoo is getting into the gaming business?
Essentially, PlayerScale's Player.IO platform offers game developers a place to implement multiplayer and Facebook aspects into their game using PlayerScale's servers. Many popular mobile and Facebook games are most likely using Player.IO to run certain aspects of the game. With the Yahoo acquisition, the company may be looking into mobile and social gaming, but it's obviously too soon to tell right now.
VIA: TechCrunch
SOURCE: PlayerScale