Yahoo boosts Flickr storage to one terabyte, reboots Android app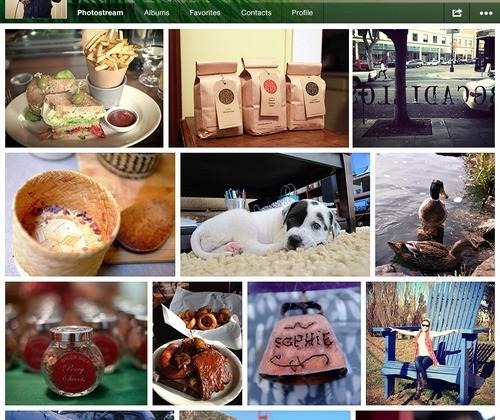 This week amid word that the company had purchased Tumblr to give its youth segment a boost, the company made use of the press it'd been given for a couple boosts to Flickr. Having acquired Flickr back in 2005 to the tune of $35 million USD, it's no wonder that a $1.1 billion dollar cost for Tumblr continues to hold sway over the press – especially before it was formally announced. Here with Flickr, Yahoo is bringing on a full a terabyte in storage to compete with Google's base free offering and makes with a new Android app to boot.
The new Flickr app for Android takes on what'd been released earlier this year for iOS and retrofits it to the Google-made mobile operating system. Flickr's main draw this week is the ability to retain the full quality of each photo your device takes in full-sized automatic uploads. Announced this week for Google's social network was a boost in space as well – but without full-sized saving on lock.
Above: Flickr's new web-based user interface. Below: out with the old!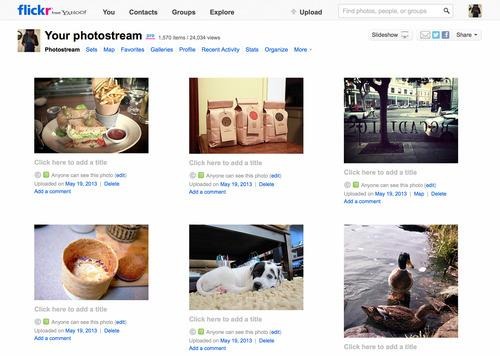 As Yahoo gives a base boost of 1TB of space, Google+ Photo uploads sits at 15GB, split between Gmail, Google Drive, and Google+ Photos. Yahoo continues to compete against new Google+ photo abilities run by Snapseed as well, working with home-grown instant-fix abilities and retro filters galore.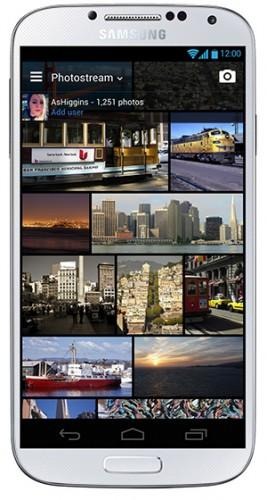 The Android app works with the endless scrolling abilities that the internet interface also now employs, making full use of the full-sized photo deployment that the Flickr ecosystem will flaunt forevermore. Both the web interface and the Android UI have been updated today alongside an iOS update that adds a few bug fixes coming soon. It would appear that all things follow iOS design, in this case.
[SOURCE: Yahoo on Tumblr]