Google+ Photo abilities enhanced starting with 15GB storage boost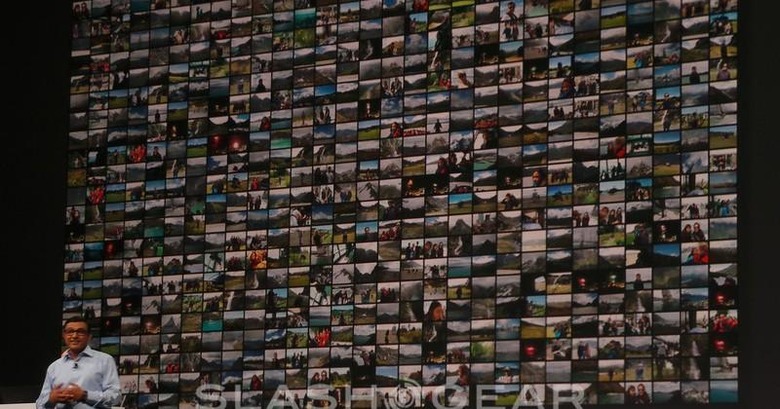 Google unleashed a slew of new features and updates to Google+ today during the company's Google I/O opening keynote, and some of the new features included Google+ Photos. Google's aim for photos is to take the time out of editing, organizing, and sharing all of them. It can be a pretty laborious task, but Google wants to make it easier on its users.
To start, Google brought up the recently-announced change to the way the company is handling the cloud storage space that you get. Google is now giving users 15GB to split amongst Gmail, Google Drive, and Google+ Photos. If you use Google+ Photos the most, this will give you more space to store full-resolution images, and it seems Google is all about full-res, as they took the time to knock Instagram, Twitter, and Facebook, for not uploading photos in full-res.
Google also introduced a new feature that lets Google+ Photos pick the best photos out of a large stack of photos that you took while on vacation or somewhere. Some people take hundreds of photos and they want to pick out the best ones to share. However, Google says they can do that for you now. Based on different factors, certain photos get prioritized or dropped.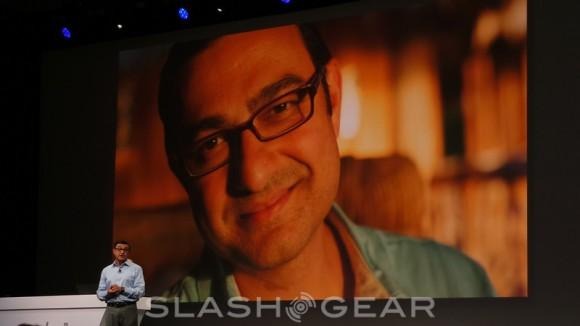 Google can recognized what photos are blurry or have poor exposure. These photos get dropped and aren't featured. However, photos of important places and smiling faces (yes, that cleverly rhymed) get prioritized. Google calls this feature Highlights, and it's rolling out to Google+ Photos now.
Another Google+ Photos feature is called Auto Enhance, which is essentially Photoshop for dummies, or at least people who don't want to mess with such a complicated piece of software. The Auto Enhance feature uses Snapseed technology (remember they bought Snapseed awhile back?), and the feature can recognize different facial features such as skin, hairlines, and eyes. The built-in software will then automatically adjust the exposure in certain areas to enhance the photo. This feature is also rolling out now.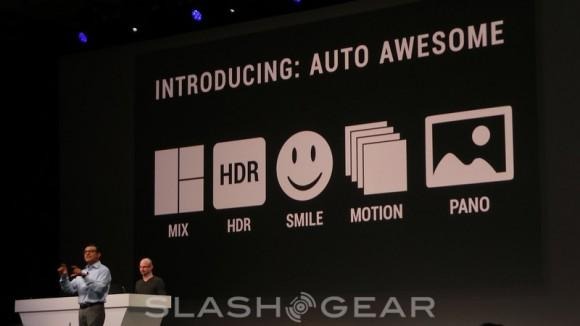 Lastly, Google+ Photos is getting something called Auto Awesome, which consists of five of its own features, which include Collage, HDR, Smile, Motion, and Panorama. The Auto Awesome feature can do things like create animations out of different photos that you've uploaded. This feature will also begin rolling out today.