Xiaomi's Mi coming to US, just not how you'd think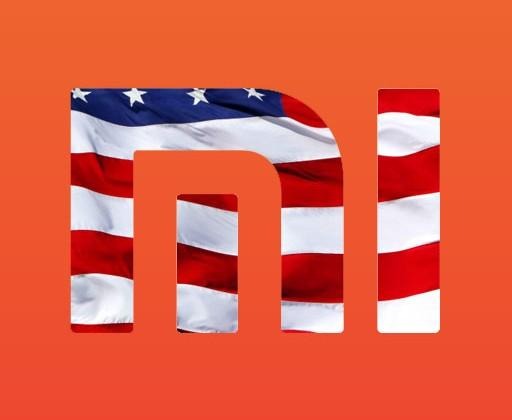 It would appear that Xiaomi is coming to the United States to sell devices after all. Just not smartphones. Or tablets. Much of the rest of their wide variety of odd electronics from all corners of the electronics industry are on their way, on the other hand. Instead, they'll be bringing their Mi dot com sales website to the United States for sales of products on the accessories side of things – and other oddities. As far as smartphones and tablets go – they've got no plan in place for those as of now.
"No timeline [for phones and tablets in the US]," said Hugo Barra at the Xiaomi event this afternoon. "That's not in our plan"
Barra is currently the Vice President of International business for Xiaomi – a former Google head – and spoke to US-based press this afternoon in San Francisco. There he made abundantly clear that no phones or tablets are in the timeline for the United States for the time being.
A very large lack of certification for said devices – along with no cloud services in place – makes it difficult for such a roll-out to occur.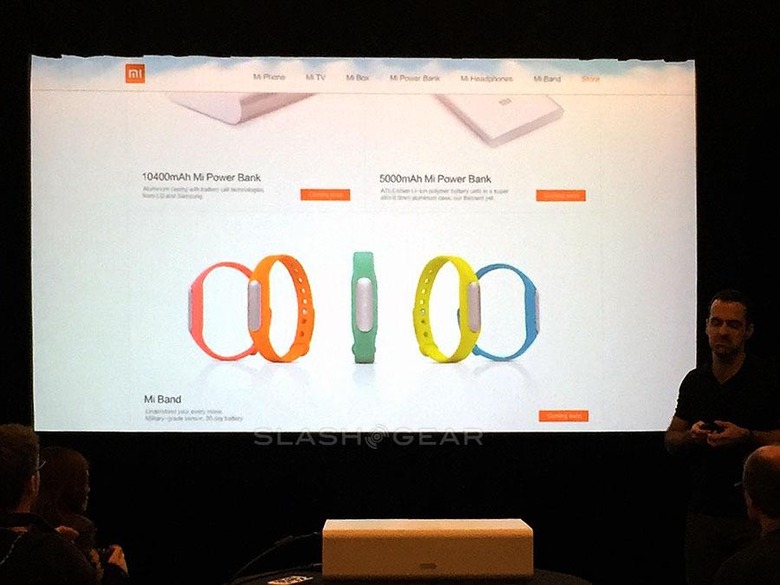 Meanwhile a bunch of products – three examples of which you see here – will be coming to the United States in the near future.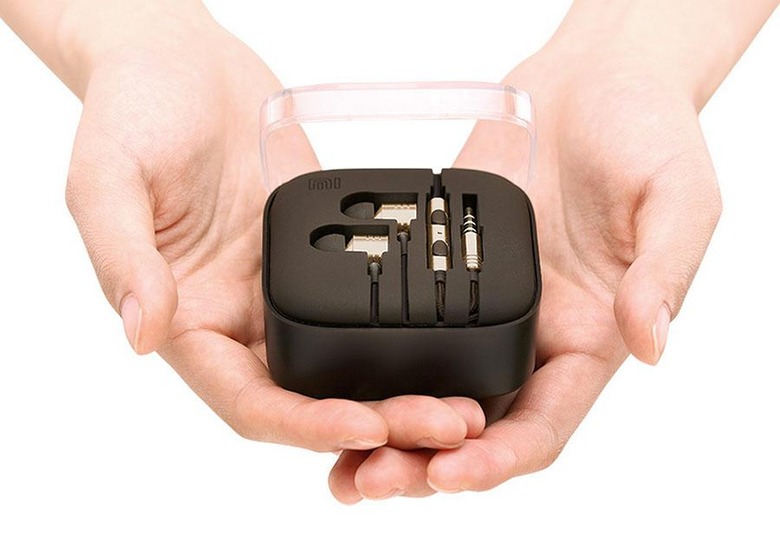 What will they be selling in their stores, exactly? Is there a list out there right now? No, but they're in the process of making a list, so to speak.
"We have a few guesses," said Barra, "but we're also going to ask our fans" about what products to selling the US store.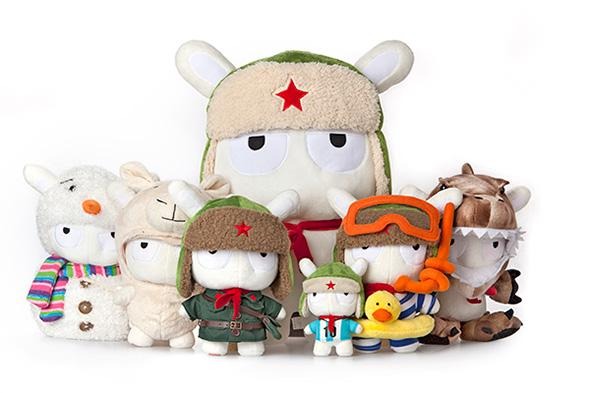 Barra answer came in response to a question about Xiaomi's collection of stuffed animals, oddly enough. Their stuffed bunny character sold more than 1.97m units in China last year, according to Barra.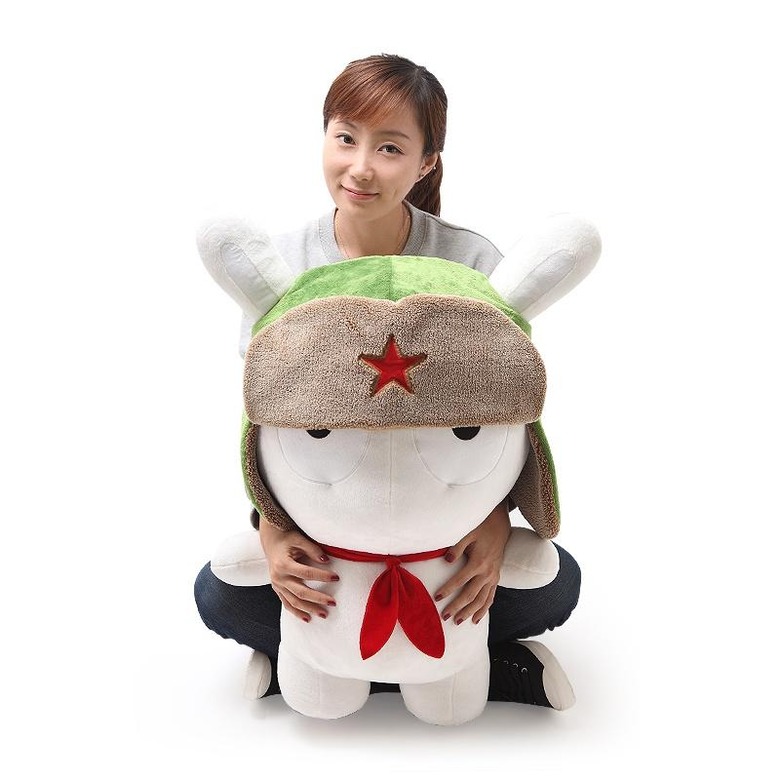 We're crossing our fingers for the full set!
Have a peek below for additional insight into the world of Xiaomi, Mi/Millet, and the evolving smart device economy!