Xiaomi spins off Redmi with first 48MP camera phone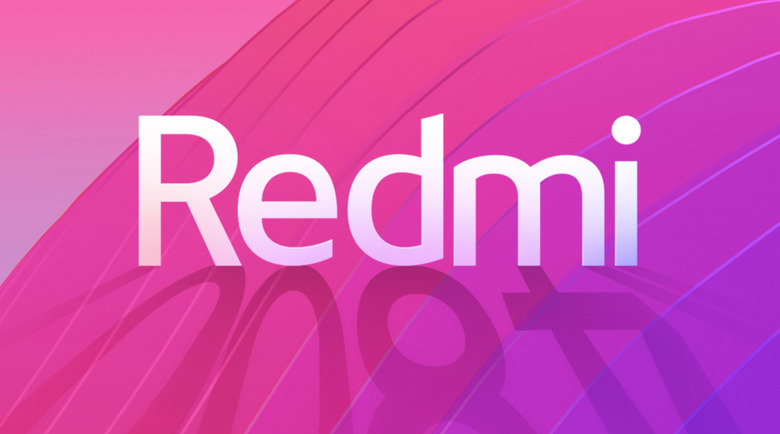 The announcement from Xiaomi looks pretty cut and dry. They've placed the brand name "Redmi" at the top of the page with shadows of 4800 (aka 48 megapixels). They've essentially suggested that their next press conference would reveal the next generation in Redmi devices – or another Redmi Pro – very, very soon. And it'll be so colorful, too!
It's been suggested that this announcement means that Xiaomi is spinning off the Redmi brand into its own company. Or more like a sub-brand, something like what they've done in launching the Pocophone brand with the Poco F1 smartphone in India (and internationally). That'd make sense, as Redmi's been a somewhat more affordable subset of smartphones in Xiaomi's vast collection of smartphone lines since launch.
UPDATE: Xiaomi confirmed that this is indeed an "All new independent brand Redmi release". That's 牌红米 Brand Redmi or 红米 Redmi (aka everyone's favorite direct translation: Red Rice!)
The not-quite-clear part of this announcement is the color. While it might just be bright and shiny to keep your eyes busy and interested, it'd be a darn shame if this wasn't a teaser for the colors in which the next Redmi phone would be delivered. It's all about that gradual shift from purple to pink – and probably some fancy footwork with layers of material, too.
The Redmi event tipped by Xiaomi is set to take place on January 10th at 2PM in China. Given China's one China Standard Time time zone, that'll mean that here in the USA, we'll need to be up real early in the morning to see said event. We're talking like 1AM in New York, or 11PM Pacific Time – that's 11PM Pacific Time on January 9th, 1AM on the 10th for Eastern Time.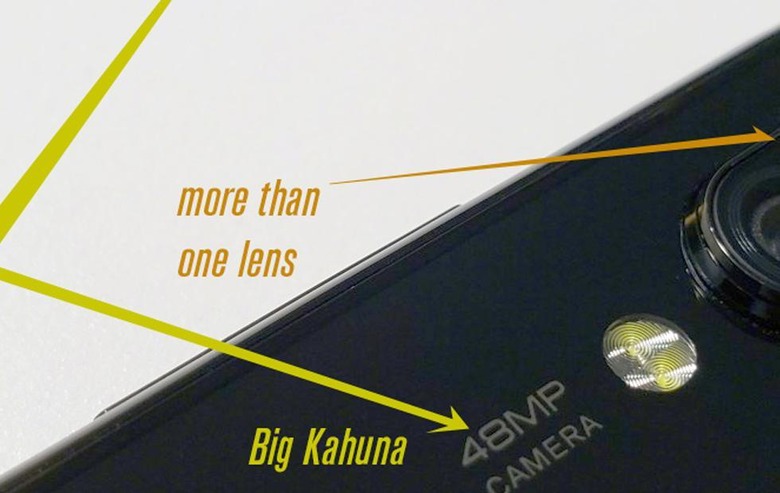 This lines up pretty well with a teaser from late last year where Xiaomi company co-founder and President Lin Bin showed a device with a 48MP camera sensor and dual-LED flash.