Xiaomi Nexus coming to Google IO?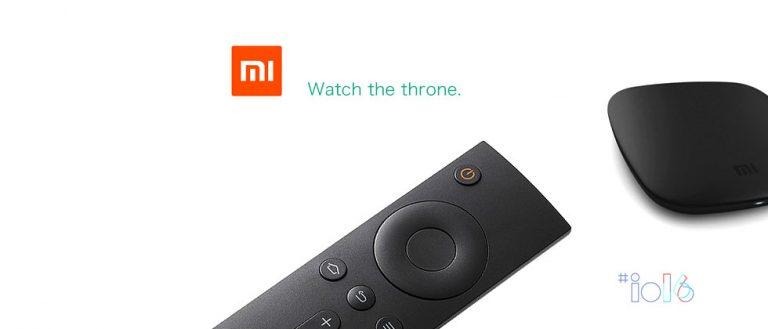 This morning former Google head and current Global VP for Xiaomi, Hugo Barra, announced that these two companies would come together this week. He suggested that he was "beyond thrilled to share that Xiaomi will be part of Google I/O." Barra went on to show the picture you see later in this article (in gray and orange), along with a note "a sneak peek of what you'll see from Mi at #io16." A company like Xiaomi could potentially, and very realistically, be bringing just about anything – but they'll probably be bringing an Android TV box.
While we'd love to see a MiNexus smartphone this week, it's far more likely that Xiaomi is coming to Google I/O with their own Android TV device. FLASHBACK: Xiaomi's Mi coming to USA, just now how you'd think Google's been pushing Android TV hard for well over a year at this point – it's extremely mature, but only ONE hardware manufacturer has really stepped up to the plate: NVIDIA and their SHIELD Android TV.
Now it's almost certainly Xiaomi's turn.
And though they don't have the patent firepower to enter the United States with a new set of smartphones just yet, there's no reason why they wouldn't be able to knock out a winning Android TV device with very little effort. They've already made a device that'd fit the OS perfectly – the Mi TV Box.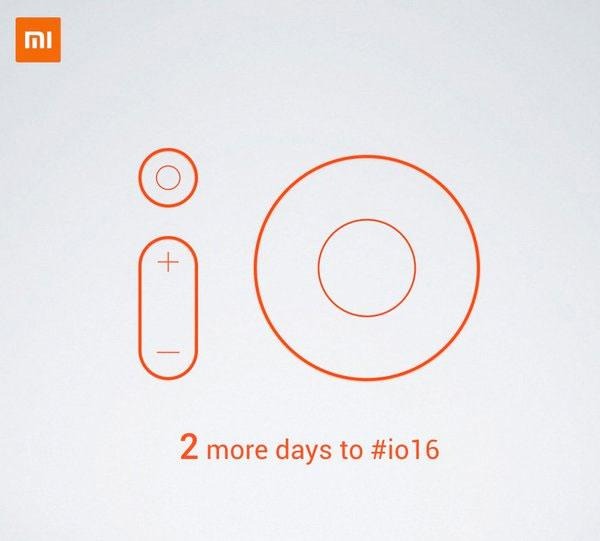 And imagine this: Xiaomi also brings their under-$1k 4K-resolution television to play as well. Why not? Android TV can handle 4K resolution content – with a processor as robust as NVIDIA's Tegra K1, it certainly can, anyway. We'll just have to wait and see if NVIDIA's been OK with providing a processor to such a direct competitor for their NVIDIA SHIELD Android TV unit.
See the image that Barra shared here – a circle inside a circle as well as a smaller circle inside a circle and a volume rocker. The circles match up with the Bluetooth Remote Xiaomi already makes – as do the volume buttons.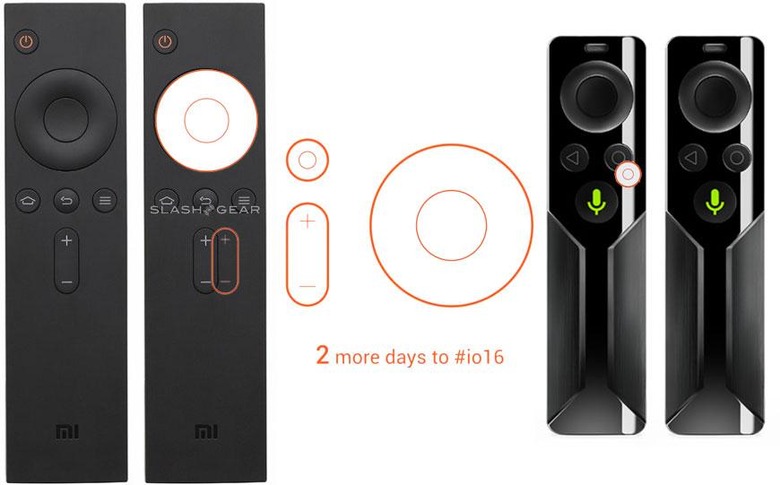 The "Home" button is the same as you'll find on the NVIDIA SHIELD Android TV remote – and the home button on the Nexus Android TV device as well. Don't forget the Razer Forge TV, a device with a gaming controller (but a similar button scheme nonetheless).
Now the question in your mind should be: how much is this device going to cost? Probably a very, very reasonable amount for a whole lot of people. Xiaomi is known for bringing high-quality products to masses of people for very low prices in China. With Google at their side as they send this device to the United States, it could be time for them to become well known for that same strategy all around the world.