This week the folks at Xiaomi seem to have let some details slip on their next big, huge, gigantic smartphone. This is the Xiaomi Mi Max 3, and it's coming with not only a big body, but a big display and a big battery, too. Much like the first two Mi Max devices, this handset's most major asset will be its relatively low price coupled with high-end performance and size – and, again, one big battery.
The difference between this device and the Mix MIX line of smartphones is subtle – if you're a bezel-loving sort of person. The Mi Mix also comes from Xiaomi, and it also features a rather large display. The big difference is that the Mi Mix has a display with almost no bezels and one of several different means with which to still keep the front-facing camera (despite the almost total coverage display). The Mi Mix is also a whole lot more breakable than the Mi Max – because there's really not a whole lot between the display corners and the ground, when push comes to shove.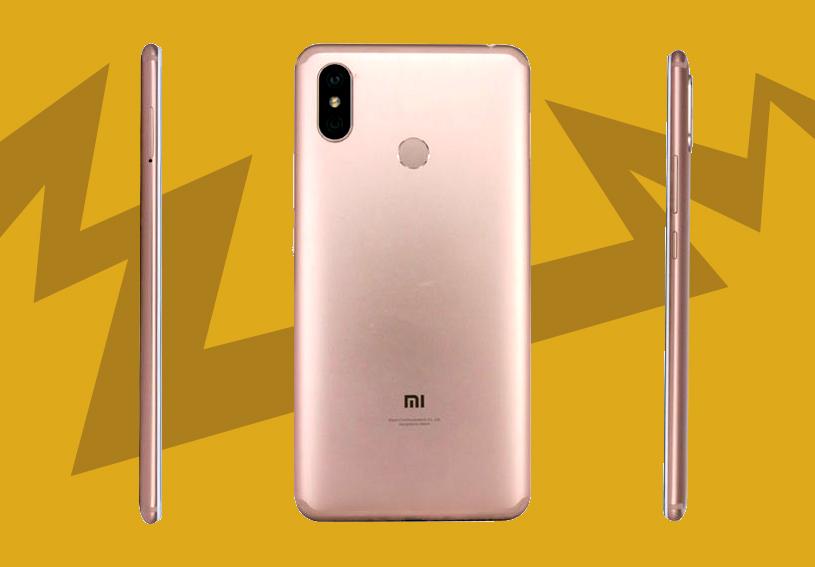 The Mi Max is basically a tablet that's called a smartphone. The Mi Max 3 we're looking at today has a 6.9-inch TFT LCD display. That's as big as tablets were when Samsung first released the Samsung Galaxy Tab back in 2010. What a strange time we're living in. The most recent Mi Max, the Mi Max 2, had a 6.44-inch display with 1920 x 1080 pixel resolution.
The 6.9-inch display of the Mi Max 3 has 2160 x 1080 resolution – it's basically the same, but tosses in some more pixels for the added display space with which this device rolls. This Mi Max 3 has no capacitive buttons – previous editions did – and there's a selection of RAM and internal storage sizes. One can choose any of the following:
• 3GB / 32GB
• 4GB / 64GB
• 6GB / 128GB
Before now, there was only a 4GB version with 64 or 128GB internal storage. This new version has the ability to hold an up-to 128GB microSD card, as well. Oddly this might be a downgrade, as the Mi Mix 2 had the ability to carry up to 256GB using its hybrid SIM card tray – though there might be different versions for different regions, so we'll see.
The back of this machine has a pair of cameras, one 12MP, the other 5MP. There's an 8MP camera up front, and we've got a headphone jack – hooray! There's a massive 5400mAh battery inside this beast, too.
This Mi Mix 3 was revealed via XDA at TENAA, a regulatory group which regularly leaks one whole heck of a lot of smartphone specs in china. Not to be mean, just as a matter of course.
The Mi Mix 3 will be coming in a number of colors – because China loves to have OPTIONS. Users will be able to choose from all of the following colors, we're to understand. What lucky ducks.
• Black
• Rose Gold
• Gold
• White
• Blue
• Red
• Pink
• Gray / Silver
And maybe more? Why not throw a few more in there? How about a slime green and a bubblegum pink? Come on now! We'd not be shocked to find this device released within the next couple of weeks. Keep your eyes peeled until then!