Xiaomi leak hints at smartphone with rear dual cameras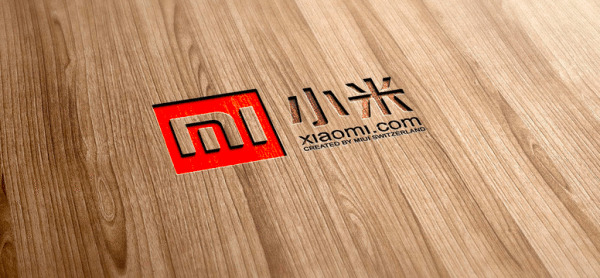 Rumor has had it for a while that Apple is looking to introduce a dual camera setup with an upcoming iPhone model, and according to a source Xiaomi might be planning the same. An image has cropped up showing a Mi handset with two cameras on the rear, each near the other and positioned in the upper right corner. The idea behind dual-camera tech is that with it a smartphone's photography capabilities increases, producing photos that have a quality eclipsing present-day mobile photos.
The leaked photo and info comes from Mobipicker, which previously leaked what it purports to be the Mi5 handset's specs. In the image below both the Mi logo and the dual camera (and dual flash) setup is visible, though whether it will end up proving to be legit is yet to be seen.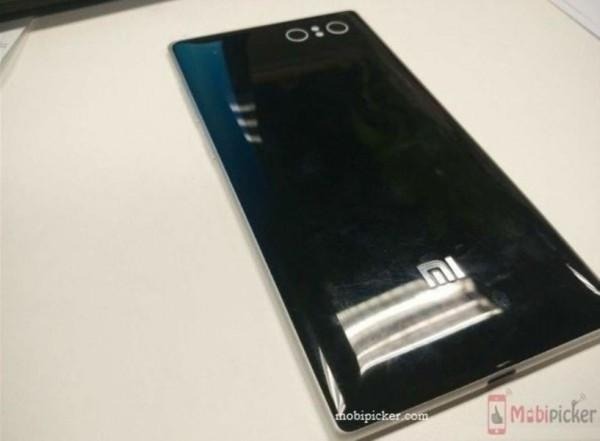 It is suggested this could be the Xiaomi Mi5, but it may be a different model entirely. According to previously leaked specs, the Mi5 is said to feature a 2k display and a 16-megapixel camera on the rear. There was no mention of a dual camera setup with the leak, however, casting doubt about whether the image above is of the model.
Xiaomi and Apple aren't the only companies (reportedly) looking to include dual camera technology with their future smartphones. We've seen signs and teases from numerous companies recently, with the latest having arrived earlier this month: sketches of the OnePlus 2 with a dual camera on the back.
SOURCE: Mobipicker, Tech Times