XGear first Verizon iPhone 4 case hands-on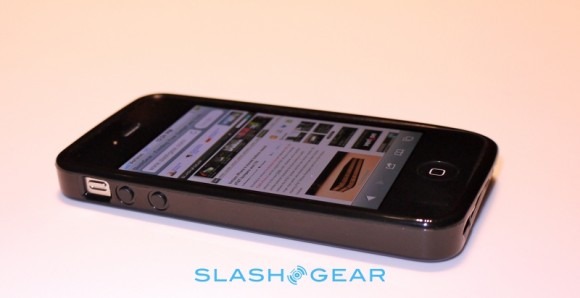 Apple has moved the Verizon iPhone 4's ringer mute switch and volume controls around, and that means new cases, and thanks to XGear we've been able to give the first Verizon iPhone 4 case a test run. Lining up perfectly with the shifted controls, the case is so new it doesn't have a name or a model number yet, but we were still able to slap it on the new CDMA iPhone 4 to see how it fits.
The good news is that it fits perfectly, the buttons now lining up with the tweaked volume controls, and the hole for the ringer mute switch in the correct place. There are the usual cut-outs for the top microphone and the camera and LED flash, too.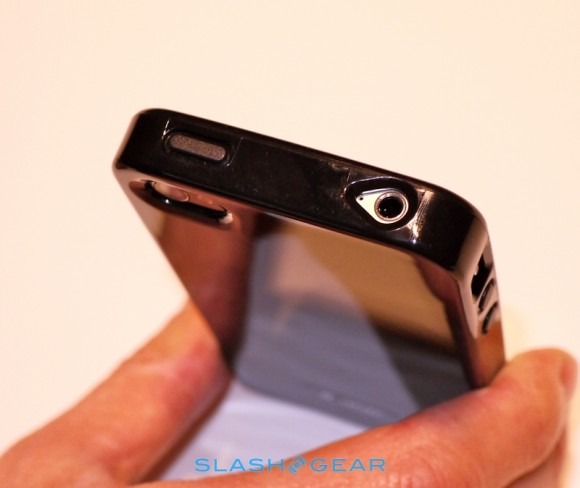 Of course, the flip side is that the new XGear case won't fit the AT&T version of the iPhone 4, but we can't see manufacturers being too disappointed: after all, they'll be able to sell a whole new batch of accessories to those who previously thought they could keep their cases while jumping network. We'll let you know how much the XGear case will be as soon as the company lets us know.
ALSO check out http://www.xgearlive.com/ for more cases and such – hot stuff!