Xfinity Mobile is Comcast's new mobile carrier brand with Verizon's data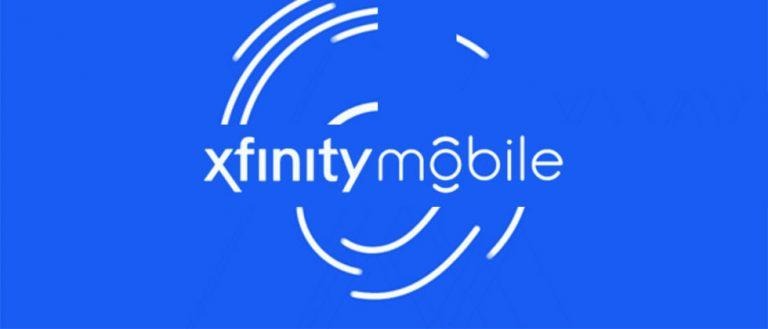 Today the folks at Comcast have announced Xfinity Mobile, a wireless service that's sold by Comcast but uses Verizon's 4G LTE network for data. Comcast will be behind the Xfinity Mobile service and will sell plans that include both mobile data and access to Comcast's 16 million Wi-Fi hotspots throughout the USA. Bundles will be available to both legacy Comcast customers and new customers alike.
Users that already work with Xfinity Internet service will be able to add Xfinity Mobile to their plan soon. If they add Xfinity Mobile, they get 5 lines of service with no line access fees, unlimited talk and text, and "your first 100 MB of shared 4G LTE data included." Users need to purchase a phone through Xfinity Mobile for each of these 5 lines of service.
Xfinity Mobile Drawbacks:
• No Wi-fi to mobile data (4G LTE) handoff
• No device trade-ins
• No W-fi calling
• No Bring Your Own Device
Additional service plans will be available as well. There'll be an Unlimited plan where each line of Unlimited data will cost $65 or $45 per line for Xfinity X1 package users. Data will be "Unlimited" but will be throttled after 20GB of data is used each month.
Another plan will charge users per 1GB of data used. Each 1GB of data used beyond the initial 100MB will cost users $12. Users that find that they've used an inordinate amount of data one month can choose to switch to Unlimited Data (at $65 per line) for one month, then switch back if they wish.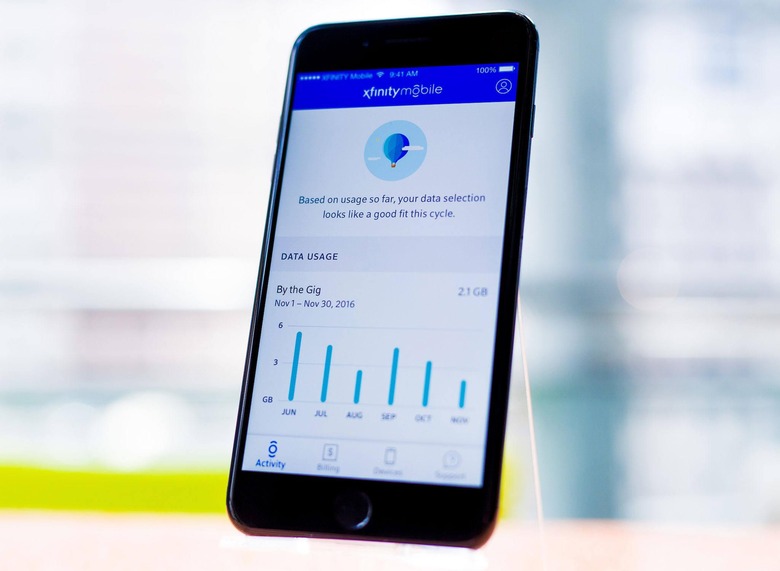 What makes this situation unique is Comcast's previous position in this industry. Comcast has not traditionally been in the business of selling mobile data. They're a company that's sold internet and television service to consumers – they're also the largest cable television and broadcasting company in the world.
Comcast plans to open a series of Xfinity Mobile stores throughout the United States in the near future. Inside these stores will be a limited set of mobile devices, including those from Apple, Samsung, and LG. These are the three brands they list – no more, no less.
This is just the beginning of Comcast's bid to take a commanding role in the mobile industry. Tap in to SlashGear's Xfinity Mobile tag portal to learn more as this story – and this brand – develops.