Xbox To Support Free-To-Play Games Soon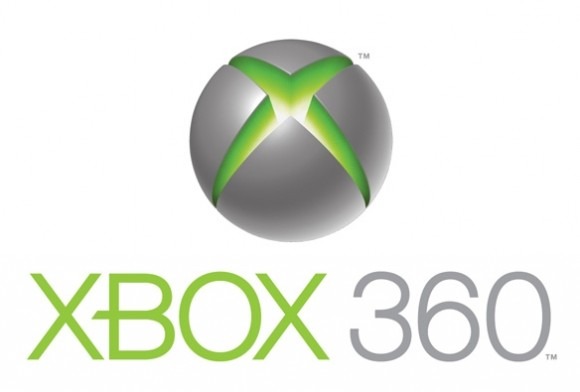 Microsoft may be getting ready to offer "free-to-play" games on its Xbox platform soon. These are games that are, well, free to play but rely on micro-transactions from in-game purchases of virtual items or premium upgrades. According to several sources familiar with the situation, developers are being contacted by Microsoft to discuss new entries into this type of format.
Free-to-play games are gaining in popularity. So much so in Asia that Activision has recently announced a free-to-play version of Call of Duty specifically created for the Chinese market. And more recently, Ghost Recon Online has also gone free-to-play. This comes at a time where the lines between console games and casual social games are beginning to blend.
Leading in the free-to-play social games arena is Zynga, which has seen huge success with this method of gaming monetization. And with Microsoft poising Xbox LIVE as their main games and media platform in their ecosystem of phones, PCs, and game consoles, this transition to free-to-play with micro-transactions seems logical. It's believed that Microsoft will build the micro-transaction support based on their existing Microsoft Points system, where players use points to buy in-game items and content.
[via Develop]