Xbox SmartGlass makes Android app debut on Windows 8 day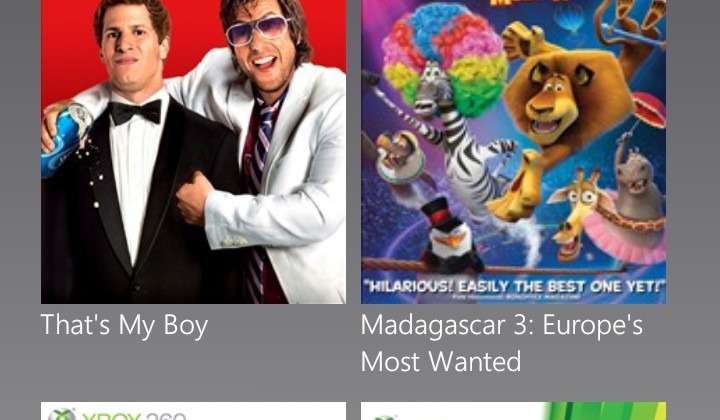 It's time for the next generation for Microsoft in so many more ways than one, hitting right this moment on all cylinders with the first iteration of Xbox SmartGlass for Android. Of course this isn't related directly to Windows 8, but the release day – today, of all days – has us rather certain it wasn't a coincidence. Feel free to expect a continued barrage of news bits and releases from Microsoft as they keep their press boat afloat now that Windows 8 is rocking and rolling for real.
This app will allow you to connect to your Xbox with your Android device. This connection is made over wi-fi as you sit in the same room as your console on the same network. You've got all of your Microsoft account media ready to work with, including such easy-to-manage bits as purchased videos and game stats, and it all plays instantly on whatever giant display you've got your Xbox connected to. You can also connect with your avatar and update your social information from all angles, of course.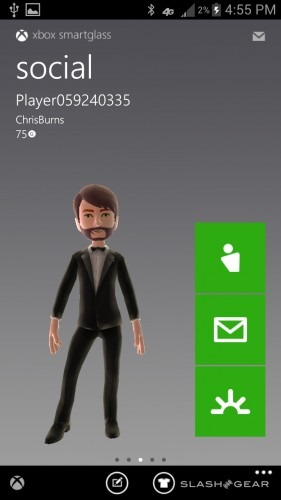 This app lets you play, pause, fast forward, rewind, and stop videos playing on your Xbox 360, allows you to search your full catalog of videos, music, and games, and brings on full stats and achievements listed between you and your friends. With this Android app you'll also be able to bring up a full keyboard for use with Internet Explorer as it appears on your Xbox – lucky you! There you can browse the web at will, all from the comfort of your couch.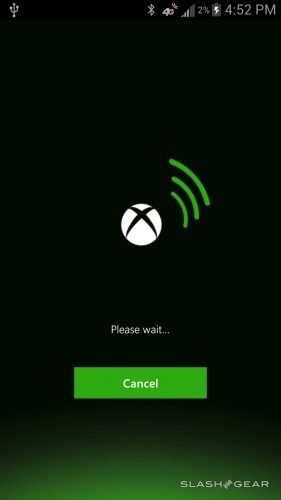 Your Xbox 360 will be able to be controlled by you via your Android device with swipes and taps galore, this giving you a whole new way to enjoy your whole media experience. You'll need an Xbox membership to sign in, and your device must be working with Android 4.0 Ice Cream Sandwich or higher – with a display thats WVGA resolution or higher. Installing and using this app has been hit-or-miss for us thus far, with less than perfect results on the Galaxy Note II and Google Nexus 7, but a perfect experience on the Galaxy S III.