Xbox sales slide as Xbox 720 hunger increases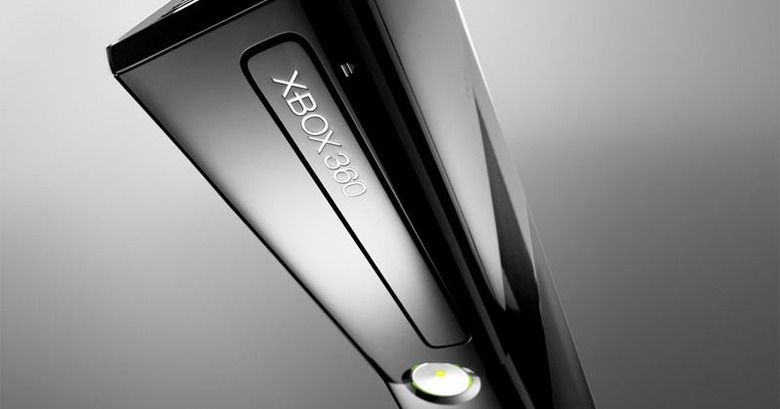 Demand for Microsoft's Xbox 360 has slumped, with underwhelming sales pushing the company's usually high-flying Entertainment & Devices Division to post an atypical loss. While Microsoft's overall made a profit in Q1 2012, the Xbox team saw a 16-percent decrease in profit in its division. The company blamed lower demand for the aging console, as well as increased research, development and marketing costs for Windows Phone, which also falls under the divisional umbrella.
The Xbox 360, Microsoft was keen to point out, is still the best selling of the current-generation consoles in the US, and has indeed held that top-spot for the past fifteen months. Still, that's the best selling of increasingly old hardware: Microsoft, Sony and Nintendo are all expected to reveal new consoles sooner rather than later.
In Microsoft's case, the console unofficially dubbed the Xbox 720 is believed to mark a split into two directions for the firm. One model, targeted at hardcore gamers, will be the powerhouse of the pair, with suggestions recently of a 16-core processor helping support a considerably more accurate Kinect motion-sensor system, along with generally upgraded graphics and faster gameplay crunching.
Meanwhile, a second model would be more conservative in its specifications, targeting casual gamers who also want the social and home entertainment elements of the Xbox LIVE experience but don't necessarily need the very fastest hardware. Described before as a multimedia set-top box, it's believed to use Kinect for voice and motion control of the interface, rather than a complex remote.
The new Xbox is expected to get its first preview at E3 2013, leaving Microsoft with several quarters more to try to squeeze cash out of its Entertainment & Devices Division.