E3 To Reveal PlayStation 4 'Same Day' As Xbox 720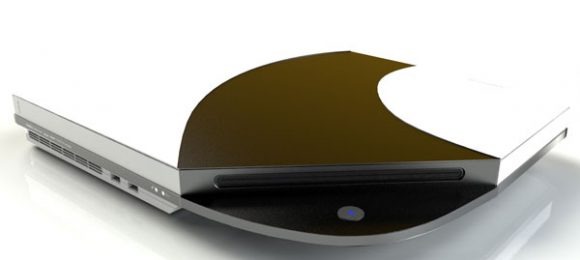 This week we've got several sources speaking on what will be happening later this year when the two titans of console: Sony and Microsoft, go head to head with reveals of their next-generation gaming systems. One source speaking with vg247 this morning about the situation is noting that fans "should be watching the timing of next year's E3 keynotes, and who's going to go first." Meanwhile our own source corroborates this possibility saying that the keynotes revealing these next two systems "may be happening on the same day."
That's mighty harsh of whichever company decided they'd jump on the opportunity to blast their opponent by pushing their system out on the same day as they, but what's a group to do when all rests on that one single speech? Sources continued (with vg247) by saying that plans have been in place for a "PlayStation 4" for two years, specifications for the console effectively set in stone just as long.
Sony is being said to be confident that they'll be prepared with plenty of time to reveal their next level system well before Microsoft brings their Xbox 720 to light, but does not appear to be revealing quite yet how and where this announcement will take place. "Top line publishers already know about it," this same source said, "Developers working with publishers – like Ubisoft, for example – already know what's going on. They're already working on it."
The actual PlayStation 4 final product, on the other hand, will likely not be coming until the holiday season, December 2013 at the earliest. Can you wait that long?
UPDATE: image above comes from this conceptual design posted on Yanko Design.
[via vg247]