Xbox Play Anywhere offers up multi-platform gaming in September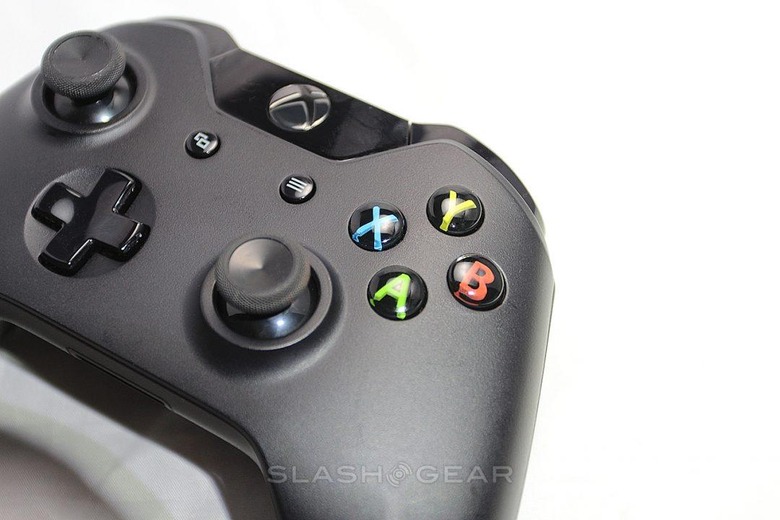 Of all the things announced during E3 2016, one of the most interesting was Xbox Play Anywhere. A new initiative by Microsoft, Xbox Play Anywhere allows users to play multi-platform titles on both Xbox One and Windows 10 while only requiring the game be purchased once. Microsoft revealed today that the service will be going live on September 13, but there are a few details users will want to know before they attempt to take advantage of Xbox Play Anywhere.
First off, gamers looking to use Xbox Play Anywhere will need to make sure that their copy of Windows 10 has been updated to the Anniversary edition, while their Xbox One will need to have summer update applied. Keep in mind that you need to have Windows 10 if you want to use Xbox Play Anywhere – if you've managed to resist Microsoft's rather annoying attempts to get you to upgrade thus far, you may want to consider giving in before the free upgrade goes away later this month.
You'll also need to buy a digital version of the game on either Xbox One or Windows 10, as Xbox Play Anywhere won't work with retail copies. Finally, even though Microsoft hasn't officially announced anything on this front, it seems reasonable to assume that games purchased through Steam won't be eligible for Xbox Play Anywhere, as it's clear Microsoft views this as a good opportunity to bolster the Windows 10 Store.
Microsoft's Xbox Play Anywhere is similar to Sony's Cross-Buy feature on PS3, PS4, and PS Vita games, though there are some differences. Xbox Play Anywhere will keep one save file for both games, letting you continue your progress as you move between platforms. Sony's program does this too with a feature called Cross-Save, but not all games that are Cross-Save enabled are available through Cross-Buy. Microsoft also says that achievements will be shared between both versions of the game on Xbox Play Anywhere. We're looking forward to seeing how many developers jump onboard with Xbox Play Anywhere once it launches later this year, and we're especially excited by what this could mean for Microsoft's promise of a renewed focus on PC gaming. Stay tuned.
SOURCE: Polygon