Xbox Originals to arrive in June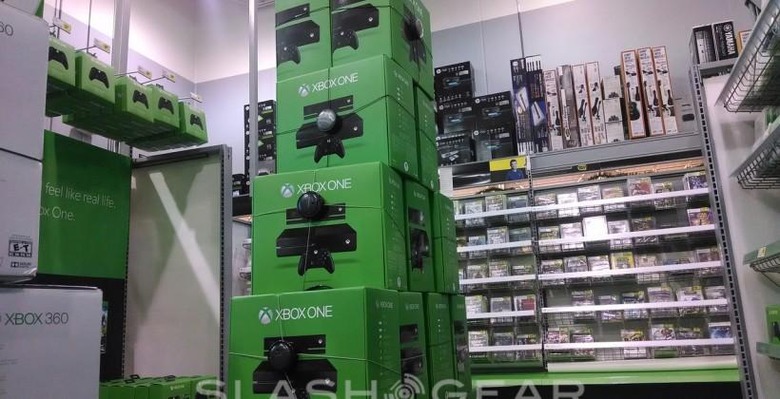 Following closely on the heels of Yahoo's original comedy ambitions today, Microsoft has revealed that Xbox Originals — original shows and live events of various sorts, including the Halo TV series — will kick off this coming June. Those using an Xbox One, Xbox 360, or another Microsoft device will have access.
The work is done by Xbox Entertainment Studios, the game division's entertainment branch. Content ambitions are vast, and include some aspects that aren't available on traditional and streaming content offerings, including interactive features for each Xbox Originals show.
In addition to the anticipated Halo series will come the unscripted 8-episode soccer-centric series "Every Street United," as well as streaming Bonnaroo, the documentary series "Signal to Noise," and the drama "Humans." There are also a handful of projects in development, including "Gun Machine," an adaption of Warren Ellis' novel.
Said Xbox Entertainment Studios President Nancy Tellem, "We are developing premium, original content for the Xbox community which is an audience we are incredibly respectful of. We believe Xbox Originals should embrace the way our fans think about traditional TV."
SOURCE: Xbox News