Yahoo to launch original comedy series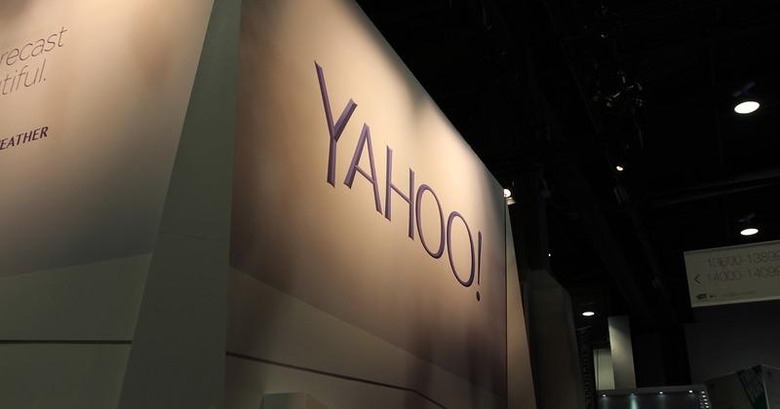 Not to be outdone by the growing proliferation of original series TV shows, Yahoo plans to launch its own television-length comedy series (two of them, to be precise), which will be made available to viewers on the company's mobile apps and websites.
The two series' will each be composed of eight episodes, and will be free to watch, with support coming via advertisements. One series will be called Other Space, following a "misfit spaceship crew in an alternative universe," while the other series will be Sin City Saints, dealing with the business end of a fictional pro basketball team.
This move by Yahoo obviously follows the same path being taken by Netflix, with its House of Cards and Orange is the New Black series', as well as Amazon, Hulu, and other competing services. In addition to the show, Yahoo has also partnered with Live Nation, and will stream a live concert every day for the next year.
Said Yahoo's Chief Marketing Officer Kathy Savitt, "We are in an era of unprecedented change in video. We believe we can be the connective tissue between creators and viewers." The official announcement will be made at the Lincoln Center later today.
SOURCE: New York Times