Xbox One's new Cortana feature will require a Kinect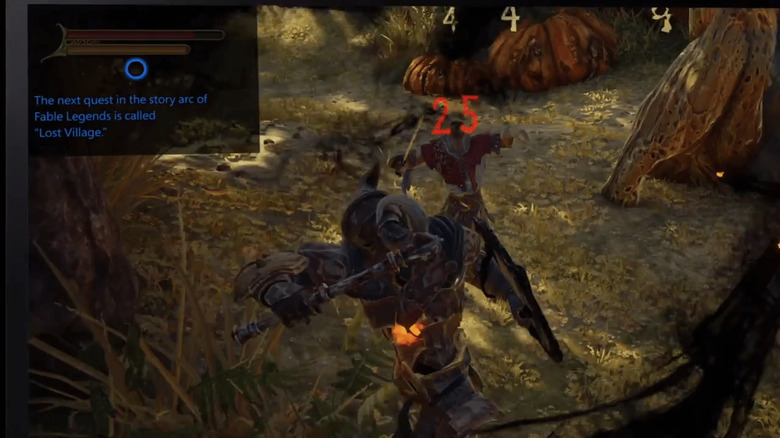 Microsoft seems to be developing a habit of announcing big features related to Windows 10 but neglecting to mention the critical fine print that would impact if you're even eligible to get the feature. That has happened, and is still happening, with details about upgrades to Windows 10 and now it's also happening here with Windows 10 for the Xbox One. In particular, one of the nicer features to descend on the console. In order to use that smart assistant, you'll need to have an Xbox One Kinect.Cortana on the Xbox One won't work with just any voice input method. It has to be through a Kinect. Now, theoretically that wouldn't be a problem, except for the fact that Xbox Ones no longer come with the special sensor inside the box. Responding to lowering PS4 prices as well as consumer demand, Microsoft started unbundling Kinect from the console. You're no longer forced to pay for an accessory you will rarely use, or so goes the reasoning.
When Microsoft revealed Cortana integration on the Xbox One, it wasn't really clear whether it would work with a headset, like one for the new wireless controller. It only mentioned that it would work "best" with Kinect. After some sleuthing, however, it was discovered that, yes indeed, Cortana will only work with the Kinect.
This is a rather cunning ploy if true. Microsoft has basically conceded to the demands to separate Kinects from Xbox Ones while at the same time insisting on the sensor's integral role in the overall experience. Now it seems to be pushing that further, making it a hard requirement for such an experience. Granted, not everyone might actually use Cortana, but it's not hard to see how useful she could become most especially in this gaming use case, where you usually can't afford to take your hands off the controller without breaking the flow.
You could, of course, also type in questions to Cortana, but that almost nullifies her biggest advantage. That said, this could also spark some new complaints, which could, in turn, force Microsoft to also support a headset microphone in the end.
VIA: WinBeta