Kinect-less Xbox One release today, heading off E3 2014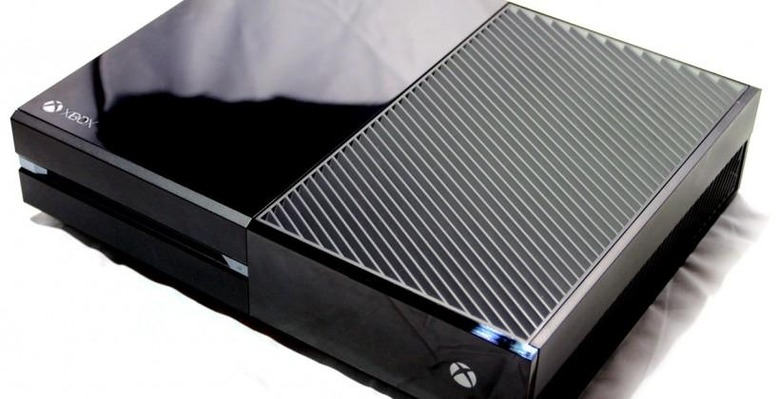 Starting the week of right for Microsoft this week means pushing a brand new piece of hardware when its opponent has none. This week is E3 2014, after all, and there's no new PlayStation 4. There is a new Xbox One, on the other hand – one that's exactly the same as its predecessor, sans the Kinect.
This new version of the Xbox One has very little different from its predecessor. It'll be sold at the same time and likely at the same places as the standard Xbox One, starting with the Microsoft Store. This Kinect-less Xbox One also comes with a smaller price tag: $399.99 USD, a full $100 off the normal cost of the unit.
The Kinect-included Xbox One still serves the very, very few games on the market – and coming to the market – with Kinect abilities. One stand-out game is Kinect Sports Rivals with their person-scanning abilities. A game coming in the near future with Kinect abilities is Rabbids Invasion – a fully interactive TV show.
The lower-priced Xbox One will serve Microsoft well through the week, especially when they're introducing new games at E3 2014. Stick around our E3 2014 tag portal to stay up to date with everything appearing starting early this afternoon!