Xbox One Twitch broadcasting starts with Titanfall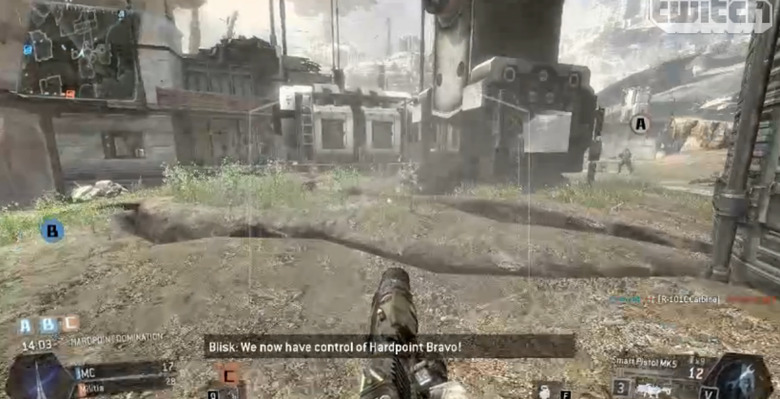 The Titanfall tie-ins continue with this exclusive launch that'll also be bringing in full Twitch live game streaming integration to Xbox One. This launch has been tipped by Major Nelson in a suggestion that "you can start broadcasting from your Xbox One next week". It's also been confirmed by a tip from the Titanfall launch experience with Microsoft and SXSW next week – the game itself launches on the 11th.
While Titanfall launches on the 11th of March, broadcasting from Xbox One will likely start a bit sooner. Perhaps only be a day or two, but it'll be here in time to make certain Titanfall's first waves go off without a hitch. We'll see a SXSW gameplay launch of the title on March 10th starting at 10PM Central time, this made through http://www.twitch.tv/xbox.
SlashGear will also be streaming from our own personal Twitch stream the moment the Titanfall NDA falls – if there is such a thing, of course. We'll also be bringing you full-on Titanfall gameplay and review action when the time comes as well.
Meanwhile you'll be able to catch our Titanfall gameplay action from the Beta in our Titanfall tag portal. We've got more hands-on gameplay than you can shake a massive robotic arm at.