Xbox One Siri-style speech system and Skype remote play rumored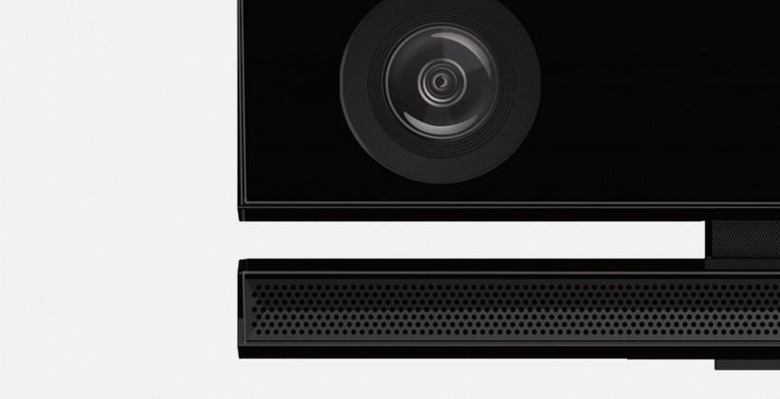 The Xbox One will be able to spot new people even if they're not actively playing, speak to gamers in a manner similar to Siri on the iPhone, and allow stuck players to seek help over Skype, it's rumored. Microsoft was coy with showing all of the new Kinect's features, according to Polygon's sources, at the Xbox One launch last week, saving some of the more advanced two-way interaction for closer to launch.
Among the rumored abilities is the use of Kinect to scan not only the active gamer, but those also in the room with them during play. For instance, one Microsoft closed-doors demo apparently showed the next-gen console using facial-recognition to spot people it hadn't seen before, and then ask them to identify themselves.
Once the person did so, the Xbox One could save their information and thus recognize them in future encounters, all using spoken voice commands rather than having to punch in names and other details on an onscreen keyboard.
Microsoft is supposedly billing the advanced voice control – which takes advantage of the new Kinect's updated microphone array, which also allows the console to be switched between gaming and TV modes with a simple command – as akin to Siri, the virtual personal assistant on iOS. There, Apple uses Siri to recognize natural language instructions to send messages, create calendar entries, locate restaurants or other points of interest, and other tasks, all without demanding that the user memorize a series of preset commands.
However, the Xbox One two-way speech tech may not arrive in time for the console's launch. Instead, Microsoft might push it out as a post-release firmware update, some months after the One first arrives on shelves.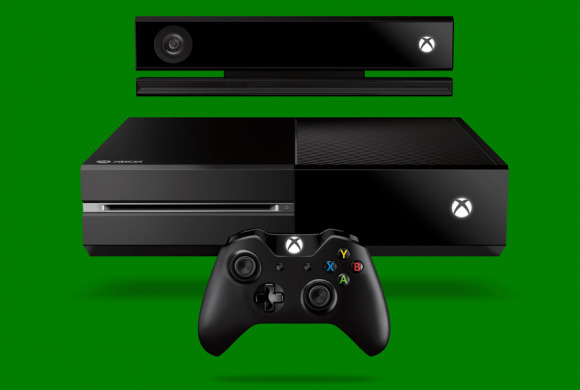 It's not the only ease-of-use feature Microsoft is said to have held back from the Xbox One reveal. The console's tight Skype integration was confirmed last week, but according to the leaks Microsoft has been secretly demonstrating collaborative gameplay using the free service.
Gamers struggling to get past a certain point in a title will be able to call in help from their Xbox One-owning Skype contacts, it's said, inviting them to remotely take over the controls. Both players will be able to watch the game's progression, returning control at the touch of a button.
Microsoft is apparently unconcerned about internet latency issues, though its private demo used hard-wired consoles, and there's no word on how long remote play will be supported, or whether the remote gamer will also need a copy of the title before they can be co-opted across Skype.
We're likely to find out more at E3 2013 next month, where Microsoft has promised more details on specific titles that will be offered for the Xbox One.