Xbox One introduces Skype video chat with Kinect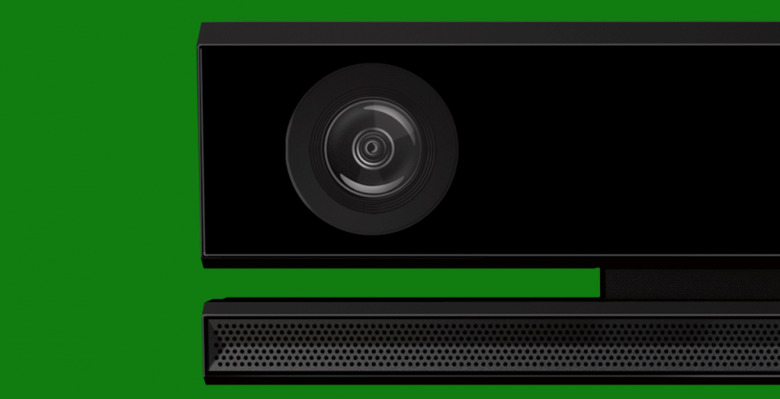 This week the folks at Microsoft have let it be known that their next-generation console will be going by the name Xbox One, and with it will be coming Skype video chat for the living room. This gaming device is named "Xbox One" because Microsoft intends it to be an all-in-one home entertainment device, with Skype leading the way with group video calls through Kinect.
Skype will be able to pop up with a video call no matter what the user is doing on the big screen. This means that if you're watching a basketball game, you'll still be able to get a notification in the upper left-hand corner with the face of the caller trying to contact you. If you do want to call them, it's all about pushing your hand up to the corner to grab them.
You'll also be able to use voice commands to make this happen – the Xbox One allows you to make voice commands as it recognizes your voice in the room. This is a universal system, not just limited to Skype commands.
Also working with Skype is multi-tasking – you'll be able to watch the game while you're video chatting at the same time. Sound like something you're into?
This system appears to be limited to the Xbox One for now, but we wouldn't count it out for the Xbox 360 in the future. It's like that we'll have to wait until E3 2013 to see if this integration with Skype will be retro-fitted to this now-legacy system.