Xbox One media player with DLNA streaming incoming & more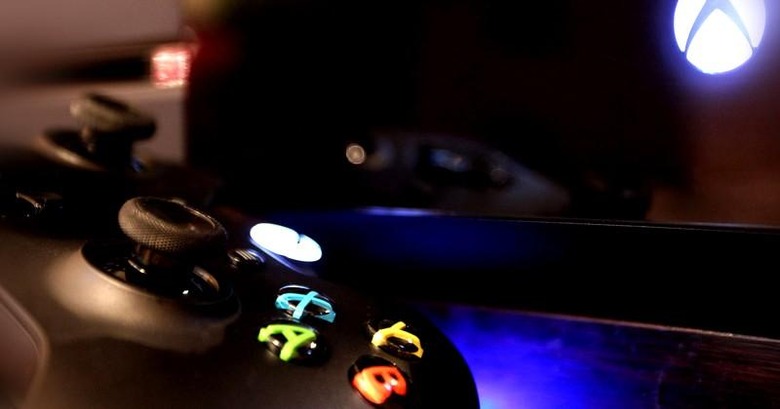 Changes are coming, and Microsoft has begun detailing some of the updates and tweaks that Xbox One owners can expect over the coming months. DLNA streaming, threaded messages and a new "Friends" section, and a new media player are all in the pipeline, with some consoles getting access as soon as September.
Some Xbox Preview members have been using the updated Friends section for a while now, but Microsoft will be expanding it to all Preview program participants. It includes more insight into what friends have been playing recently, together with a leaderboard for Gamerscores that have improved the most.
Meanwhile, there's also Snap Center, for making it easier to jump between messages, friends, parties, and achievements and games, while messages are now threaded with full conversation history. Links to Game DVR footage are also included.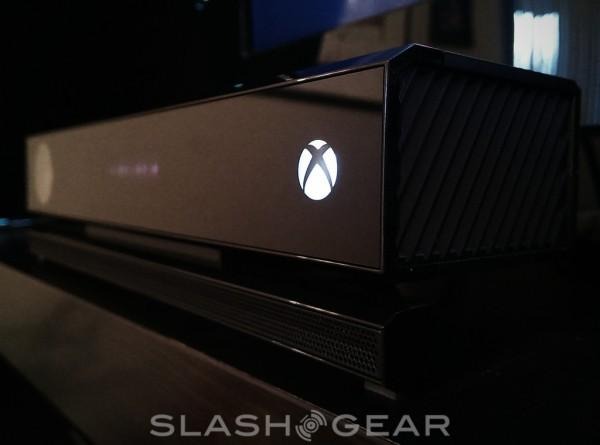 It's the media player which could be most interesting to Xbox One owners hoping to make the console their multimedia hub as well as their gaming station. A new app, set to arrive "soon" according to Microsoft, will support playback from local USB drives as well as network drives with DLNA.
Xbox One will support a longer list of formats than Xbox 360, too, including MPEG 2 TS, MKV, and even animated GIFs.
A host of other changes are expected too, some of which will tie into the recently announced Digital TV Tuner for European gamers. For instance, there'll be a boot-to-TV option that will mean the console loads straight to the TV rather than the usual menu when it's brought out of standby, and there's a new Live TV mini-guide which will show channel information in a ticker across the bottom of the display so you can browse while still watching the current show.
Microsoft expects to begin pushing out the new updates from September, though it'll be a progressive roll-out that's expected to take a few months before every console is up to speed with the changes.
SOURCE Major Nelson