Xbox One March update arrives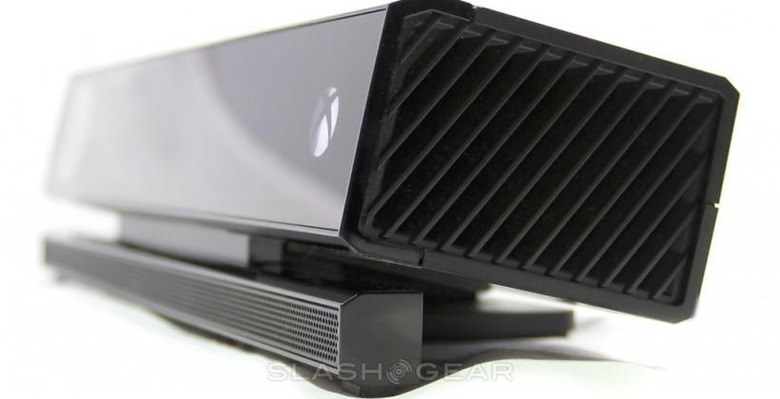 The Xbox One March update that was detailed a few days ago has arrived for all Xbox One owners, and with it comes a variety of improvements, features, and fixes. Microsoft launched a video to show off all the improvements that come with the update, which we have for you after the jump.
In addition to the 50Hz fix that we detailed last week, the update brings improved multiplayer and party chat, including easier invites and joining for multiplayer, the ability to see the goings-on of others in your party, cross-title chat, and party chat is now on by default.
Friends List and Profile have also had improvements, among them being speed of access, the ability to see people you've recently played with, type-ahead suggestions, 54 new contest-winning gamerpics, and contextual app menu actions on activity feeds data and friends lists.
When the Twitch app arrives next week, those who update will be able to broadcast gameplay on Twitch.TV. There's also voice support for initiating and ending broadcasts. One can see, after updating, favorited friends who are online and friends that are broadcasting.
Many other improvements arrive with the update, which you can get a good idea of by checking out the video above, then heading over to Major Nelson for the rest of the change log.
SOURCE: Major Nelson