Xbox LIVE Update Preview Program Now Accepting Sign-Ups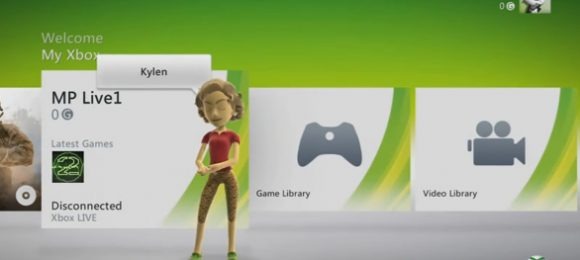 When Microsoft has plans to update their Xbox LIVE experience, which usually incorporates some major improvements to the Dashboard, as well as adding plenty of features, the company has a call-out for interested gamers that would like to take part in a Beta-like program. They call it a Preview Program, and it's designed to let gamers out there get a taste for what's coming, as well as test out the features before Microsoft rolls it out to everyone else. This year, the sign-up process has begun.
This time around, there's plenty on the features side, just as the visuals of the Dashboard get updated. Preview program participants will be able to get their hands on some ESPN for Xbox LIVE goodness, as well as get a glimpse of what the new Zune and Netflix will look like in the upcoming update. Major Nelson has officially announced, today, that the sign-up process has begun, and if you're interested in getting into the Preview Program, you should hurry up and go through the registration process. You'll need to get your console ID and serial number, as well as answer some pretty general questions, so it shouldn't take you too long.
[via Major Nelson]