Xbox Elite Wireless Controller detailed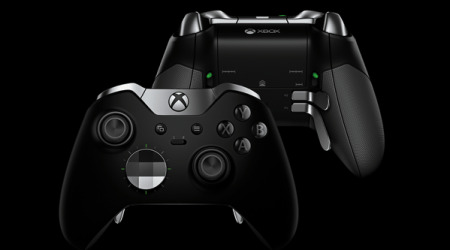 Additional abilities and features announced with the Xbox Elite Wireless Controller, set for release this Fall. This device is made for the Xbox One owner that wants more. The Xbox One owner that seeks out the strangest – and best – pieces of equipment on the market. Those that want extra things to tap and pull, too, while they're at it. A textured rolling pad replaces the D-pad and two bumper pads sit underneath the grips of each side of the device – four in all!
This device will still have removable batteries under the hood and the standard XYAB buttons. There's also still two joysticks, as always. Microsoft isn't aiming to alienate any older games with this device, only enable new games to have additional abilities.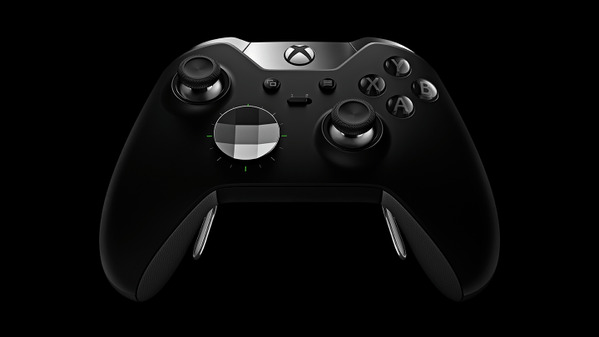 This machine will have total customization for sticks and sensitivity. You'll be able to swap out analog sticks, bumpers, and the D-pad as you wish. Whatever you want. We'll see if Microsoft releases separate pieces for sale in the near future.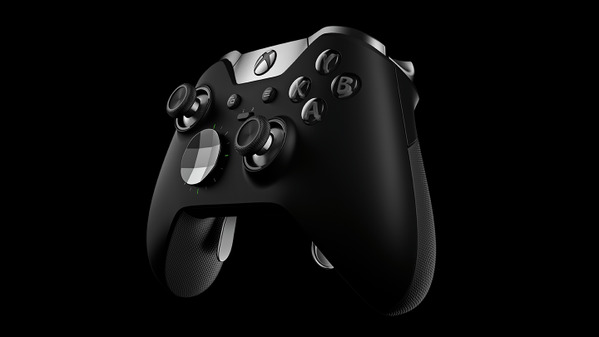 Have a peek at the controller here and let us know what you think. Pricing on this device will be ever-so-slightly higher than the current Wireless Controller for Xbox One, and this version wont just be black, it'll be black with chrome on it. Glorious chrome!