Xbox E3 2019 Date And Time: Microsoft Aims To One-Up PS5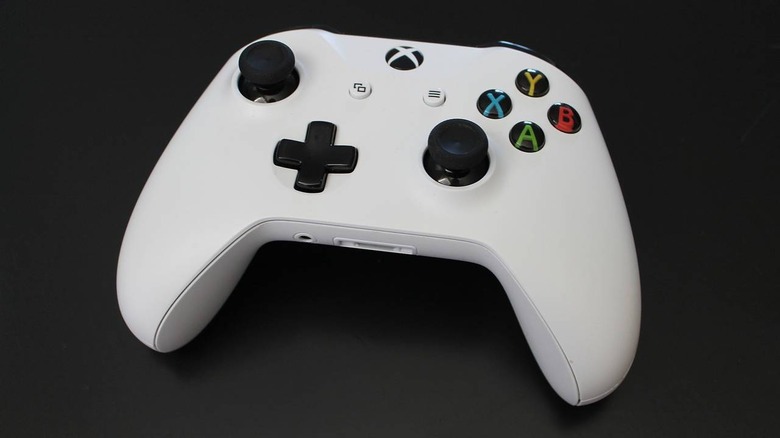 E3 2019 is getting closer and closer, and though some of the biggest names in gaming are sitting out this year, Microsoft plans to be there in force. Today, the company set a time and date for its annual E3 press conference. This year, the event should be a fairly big one, as Microsoft is expected to reveal its next-generation console (or consoles).
Obviously, we won't know for sure what Microsoft has up its sleeve until its E3 press conference is underway, but the timing of today's announcement seems to suggest that the company has big console news. Just this morning, we heard the first details about the PlayStation 5, with Sony's Mark Cerny revealing some of the hardware that will power the machine. That Microsoft announced the time and date of its E3 show just a few hours after that news dropped definitely feels like more than a coincidence.
In any case, Microsoft's show will kick off at 1:00 PM Pacific (4:00 PM Eastern) on Sunday, June 9th. That's just an hour and a half before Bethesda will hold its own E3 press conference, and with EA deciding not to host a presentation this year, it's quite possible that Microsoft's presser will be the unofficial start of E3 2019.
Sony has already announced that it won't be attending E3 either, so this is the perfect time for Microsoft to announce its next round of consoles. Various reports have claimed that both the PlayStation 5 and the next Xbox will be out at some point in 2020, which means that an E3 2019 reveal would make sense. Mark Cerny's decision to share the first details about the PS5 today also lends some credibility to those claims of 2020 launch dates.
We'll just have to see what Microsoft has in store for E3 2019. As always, we'll be covering Microsoft's event as it happens right here at SlashGear, so be sure to stop by on June 9th for details on all of Microsoft's big announcements.