EA joins Sony in dropping its E3 press conference for 2019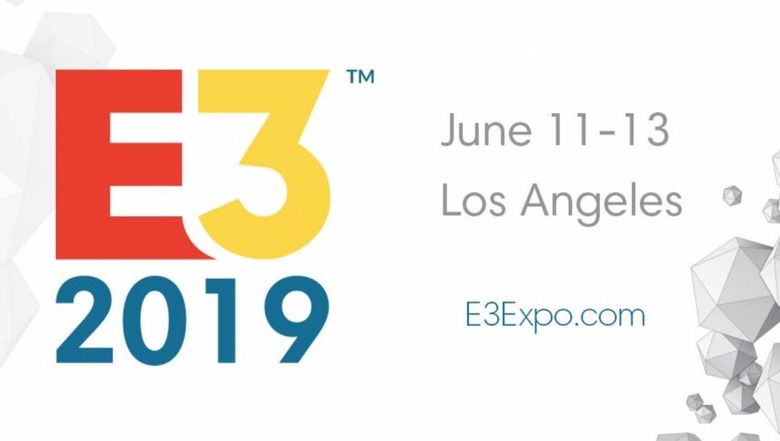 Late last year, Sony surprised everyone by announcing that it wouldn't be hosting a press conference at E3 2019. Usually, the three major platform holders – Nintendo, Microsoft, and Sony – hold some kind of presentation before the show, and they're typically joined by some of the industry's larger publishers. It looks like E3 will be fairly sparse this year, as Electronic Arts has announced that it'll be skipping its E3 press conference as well.
However, that doesn't mean Electronic Arts won't be at E3 at all. It'll still be there, offering attendees a chance to get some hands-on time with its upcoming titles in a three-day event called EA PLAY 2019. This will be the fourth annual installment of EA PLAY, which usually begins with EA's press conference.
"We're skipping the press conference this year and are replacing it with multiple live streams that will air during the first two days of the event, bringing you more of what you've told us you want – more gameplay and insights from the teams making the games," EA said in a blog post today.
EA PLAY 2019 will be held from June 7 to June 9, and it sounds like it'll be similar to what Nintendo does every year at E3. Nintendo doesn't hold press conferences at the show either, instead opting to kick things off with an E3 Direct broadcast and following that up with Treehouse Live streams that run for the duration of E3. EA says that it will have content creators streaming for during EA PLAY, giving folks who can't attend E3 in person a chance to see gameplay from EA's announcements.
While the number of press conferences we'll see at E3 is dwindling, we still might get some big announcements. Microsoft is rumored to be plotting an announcement of the next-generation Xbox at E3, and if that turns out to be true, it'll probably be happy to have less competition from Sony and EA. We'll see if those rumors are true soon enough, as E3 2019 kicks off on Tuesday, June 11.