Xbox 720 details tipped as Microsoft event draws near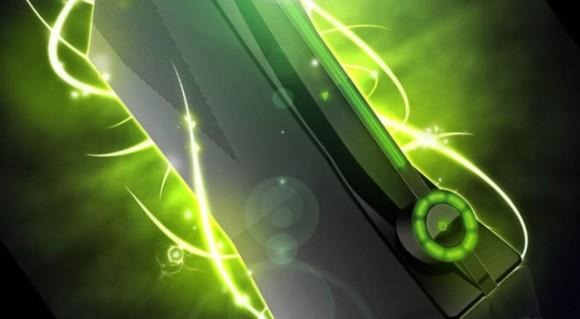 Now that the Microsoft official event for the next generation in Xbox console technology has been named for this Summer, suggestions and tips about the machine's workings have begun to pour in. According to sources SlashGear tracks regularly, this machine will be bringing on many features that allow it to be a cross-platform supported piece of hardware with a Windows 8 Core and the ability to once again act as a user's all-in-one entertainment center.
Speaking of the Windows 8 Core, it's been suggested that this machine will be working with AMD-developed processor that'll be revealed for the first time during Microsoft's BUILD 2013 conference this June. This developer conference will act as one of several reveal sessions for the hardware and software in this Microsoft-made next-generation console, with gaming convention E3 2013 revealing a collection of 3rd party games for the machine.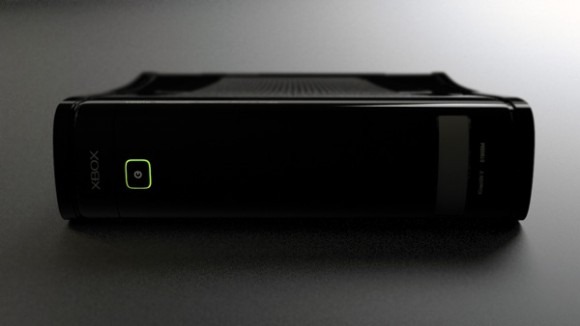 The launch lineup, as it's being called, will either be shown at the initial May 21st event held by Microsoft, at E3, or at a combination of the two. This initial reveal event will be taking place at Microsoft's Xbox campus, so it's clear that the company means business.
Kinect will be included in the top-tier must-have category for this system with a brand new sensor system on tap. This system will be working with what very well may be a constantly connected web interface that allows many games to work with downloadable content updated automatically.
Of course this internet system could – and likely will, if real – create room for always-on internet requirements such as those included in PC games like Diablo III at launch. This tip ties in with the cost suggestion from Paul Thurrott which makes two pricing models possible for the console.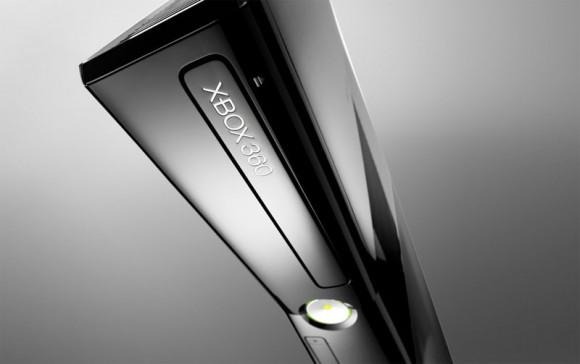 While the regular model Xbox 720 will likely cost around $499 USD, Thurrott suggests a subsidized version of the machine may be in the works. Like the Xbox 360 offer available right this minute for $99, you'll have to work with a contract with Microsoft for $10 a month and connectivity to the web-based Microsoft services like Xbox Live.
Have a peek at the timeline below of recent Xbox 720 suggestions to assure yourself knowledge as the final console hits the public later this year – no word at the moment on if this console will actually be offered up for sale inside this year – likely not.