"X-Men: Days of Future Past" makes international TV debut in Japan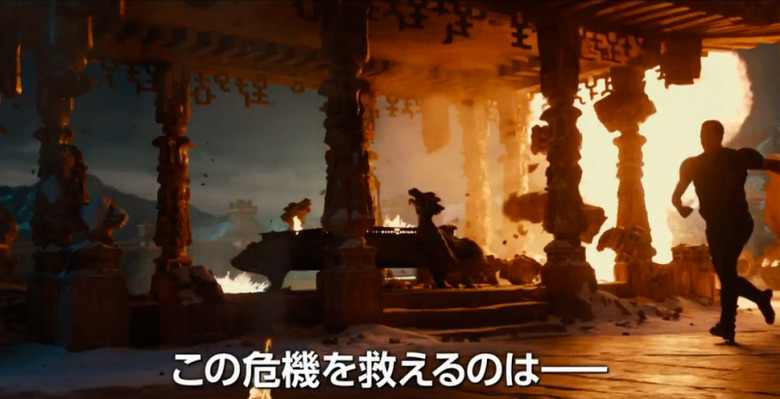 X-Men: Days of Future Past has made its international television spot debut in Japan, where a rather basic teaser trailer was aired with quick flashes of action shots and the main characters in various states of action. It is short and sweet, and while not lending itself towards expounding on the plot, it does give a look at this summer's upcoming movie at break-neck speed.
This is the latest in the growing marketing campaign for the much-anticipated mutant movie, and follows the first full trailer reveal that arrived back in October 2013. As with all things, the Japanese TV spot made its way online; you can watch it in all its blasting-action glory for yourself below.
Viral marketing last summer revealed Peter Dinklage, perhaps best known for his Game of Thrones spot, is playing Bolivar Trask, the man behind Trask Industries and a dedicated effort to avoid human extinction. There's a related Trask Industries viral marketing website up, as well, that gives a further glimpse into it.
Other recent viral marketing for the movie includes The Bent Bullet, a promo website that ties the X-Men world of mutants into the JFK conspiracy, serving up some alternative history storytelling in a documentary-like style. It, too, has its own domain.
SOURCE: I am Rogue