WWDC 2011: Steve Jobs keynote liveblog tomorrow!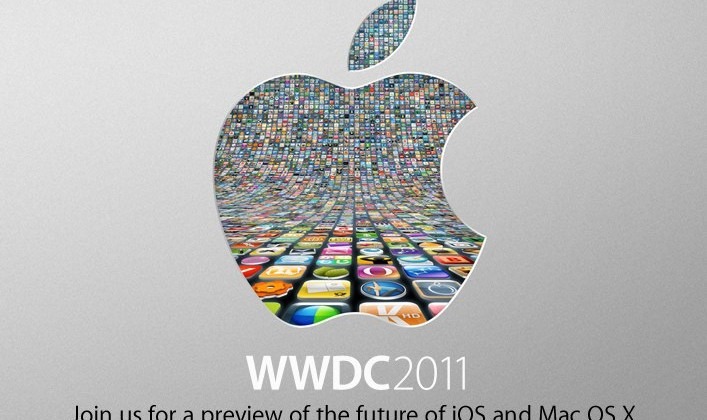 WWDC 2011 kicks off tomorrow, Monday June 6, and while for developers it's the beginning of a week packed full of coding, knocking heads with Apple's engineers, and generally sharing in the iOS/OS X bonhomie, for everyone else it's another Steve Jobs keynote and the promise of some significant platform news. SlashGear will be liveblogging the opening WWDC keynote tomorrow morning, kicking off 10am PST, where Jobs is expected to cover iOS 5.0, Mac OS X Lion, and the debut of iCloud.
In an unusual departure from previous years, Apple has already confirmed the big three topics on the agenda. We already know that the company's interpretation of next generation of desktop and mobile software will be revealed, with iOS 5.0 likely bringing new a notification system and rising to the recent challenges of Android, as OS X Lion attempts to span both the functionality power users demand with some of the slick streamlining of the wildly popular iOS.
Meanwhile, iCloud is set to ratchet up the challenge presented to Amazon and Google's cloud music systems, with big label deals in place and a straightforward scanning system that cuts out some of the setup headaches both alternatives include. They might have got to market first, but Apple is seemingly betting its cloud scanning system will push it ahead on ease of use.
So, three big topics to cover, but there's still speculation that Steve Jobs will have "one more thing" to shake things up in the morning. That could be a Sandy Bridge update to the MacBook Air, an intelligent iCloud upgrade to the AirPort, or something else entirely – or, is revealing the running order an attempt to stabilize expectations, with the next-gen iPhone now not tipped until later in the year?
We'll know for sure tomorrow, so join SlashGear for the full liveblog at 10am PST (1pm EST; 6pm BST) when we'll have all the details! Bookmark http://live.slashgear.com and stand by for all the news as it happens...