WWDC 2010 sells out in just over a week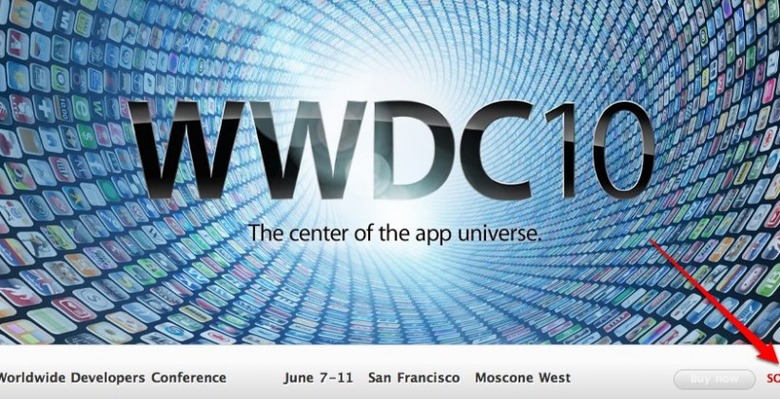 Ahh, WWDC 2010.  A serious sit-down with developers and Apple working together to polish up the app landscape for the twelve months to come, or a chance to wear Steve Jobs masks and run around making crass Microsoft jokes?  If you haven't already got your ticket you'll never know, as this years conference is sold out.
That's pretty fast work, considering tickets only went on sale on April 28th, and were a not inconsiderable $1,599 for the full five days.  As well as the new contents of iPhone OS 4.0 to pick over, there will be iAd developer workshops and a hefty dose of HTML5.
Of course, for the rest of us what we're really excited about is the possibility of a few headline hardware announcements on the day one keynote.  The iPhone HD seems likely to make its first official appearance, Apple's fourth-gen smartphone, while more recently we've heard mutterings of new, Core i7 hexacore Mac Pro desktops making their debut too.  SlashGear will be at WWDC 2010 bringing you all the keynote details in our usual liveblog, so join us on June 7th 2010!