iPhone HD expected at WWDC 2010: SlashGear will be liveblogging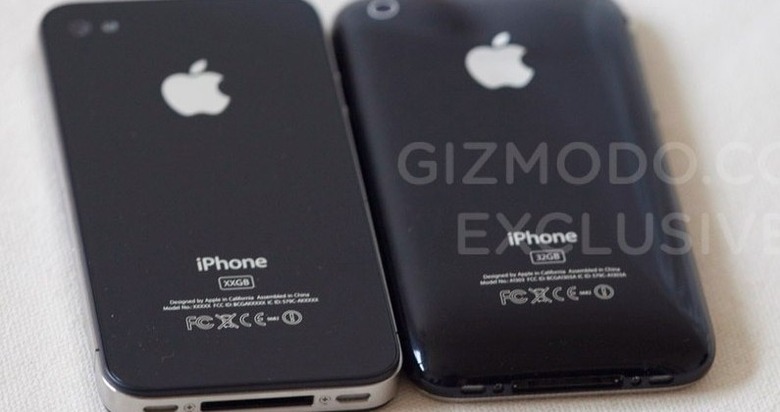 So WWDC 2010 is fast approaching – June 7th we now know – and while developers may be concentrating on getting their apps up to speed with iPhone OS 4.0, the rest of us will be anticipating the debut of the iPhone HD.  The fourth-generation iPhone may have been unofficially previewed over the past few weeks, but we're confident that Steve Jobs & Co. will still have a few surprises in store.  While we'd love to stuff you all in our bags and take you in with us, we'll have to do the next best thing and run the traditional SlashGear liveblog at http://live.slashgear.com/.
So, what do we expect?  Well, a hardware redesign seems inevitable, and judging by the leaked prototype it's likely to be a little smaller than the current iPhone 3GS and adopt blunter edges.  A higher-resolution camera with a flash is also on the cards, together with a front-facing video camera.  We've seen Apple patents recently for various NFC implementations, though there's no guarantee that such technology would actually make it into this generation of hardware.
Finally, a speedier processor – tipped to be the same 1GHz Apple A4 as in the iPad – and a higher resolution, 960 x 640 display are probable.  There'll also be iPhone OS 4.0, of course.  For all the details on June 7th 2010, join us at http://live.slashgear.com/ for the liveblog!