Wu-Tang's RZA to produce ATARI album [UPDATE: CEO comments]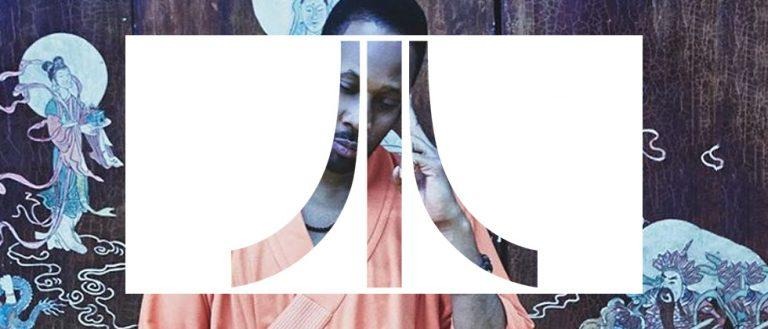 Wu-Tang co-founder and original beat abbot The RZA has teamed up with ATARI to co-produce an album "based on music from iconic ATARI games. This album will consist of "original tracks inspired by sounds and music from iconic ATARI games" – and RZA wont be alone. "I'm so excited to work on these iconic games to deliver what I believe will be one of my best albums," said RZA, "I am going to invite some of my friends to join me and it will be Game On with the first beat!"
ATARI suggests that this partnership will "serve as a platform to create new music based and inspired by the sounds and music in ATARI's vast collection of games." We've asked ATARI whether that means additional artists will be working on albums with the gaming brand in the future too – we've yet to hear back.
UPDATE: "As an interactive entertainment company, we continue to expand our footprint in the multimedia space using our Atari platform of games and our brand," said Fred Chesnais, CEO of Atari
"This partnership with RZA is a first step, showing the quality of such platform, and additional projects are in development."
RZA will head production for this first ATARI album while Fred Chesnais and Stephen Belafonte will executive produce. The brand suggests that they're exploring other multi-media projects based on Atari intellectual property with RZA as well.
This is not the first time RZA has worked with ATARI. RZA also provided the voice-over for the title Getting Up: Contents Under Pressure back in 2006. According to ATARI, this new collaboration will produce fresh, original music "unlike anything anyone has ever heard."
We can't wait to hear it. Atari suggests that they'll be sharing additional information through their Twitter feed and the feeds of RZA as well.
Also take heed: this is not the first time RZA has entered an electronics arena outside of his home in music production in hip-hop, either. Take The Man with the Iron Fists, for example.
Or have a peek at our interview with RZA on the future of physical-format music from back in June of 2015 to learn the truth about the boombox with the brand Boombotix. Beats is bangin.