World iPad With Multi-Mode GSM/CDMA Modem Tipped For 2011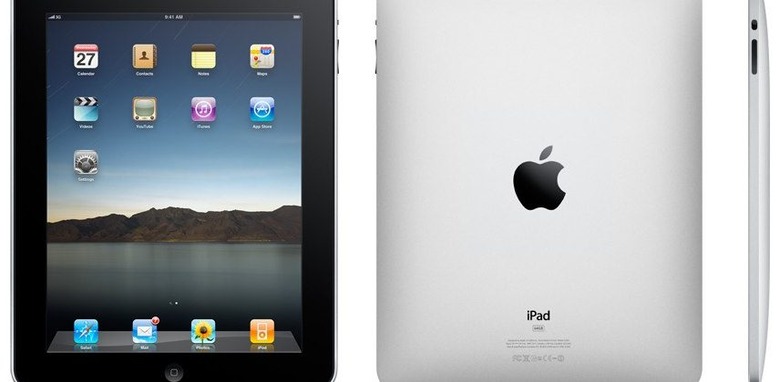 Having heard earlier this morning that Apple suppliers are allegedly preparing for mass-production of iPad 2 PCBs in February 2011, now there's speculation on what components might be fixed to them. AllThingsD quotes Wedge Partners analyst Brian Blair, who reckons Apple has picked Qualcomm's multi-mode GSM/CDMA modem for a so-called "World iPad" that could use AT&T and Verizon data networks.
"Recent checks ... suggest Apple is going to be ratcheting down production of the existing 3G iPad over the next two months in anticipation of ramping up a new World iPad that is powered by Qualcomm and will run on both GSM and CDMA based networks around the world" Brian Blair, analyst, Wedge Partners
Apple is currently selling iPad slates through Verizon stores, but not with integrated 3G connectivity for the carrier's EVDO Rev.A network. Instead, those looking to get online via Verizon's cellular networks have to use a MiFi mobile hotspot and tether the iPad using WiFi. The new Qualcomm modems would mean a single World iPad 3G SKU could use both GSM and CDMA networks natively.
"We ... understand the new iPad is thinner than the existing model and is essentially made from one piece of metal with no pins needed. We understand it requires a new type of manufacturing process as a result, similar to the company's unibody approach seen in MacBooks"
Blair also goes on to speculate about the hardware of the second-generation iPad, suggesting it will be thinner than the current model and use similar manufacturing processes to the updated MacBook Air. Previous rumors have suggested Apple will outfit the 2nd-gen tablet with a Retina Display, as found on the iPhone 4.